Web design services we offer
The best website designing services that are used for building responsive and SEO friendly websites. We are the best web designing services company to create effective and innovative websites. Our expert team makes a distinct idea that leads to the development of a well-structured website.
Development Process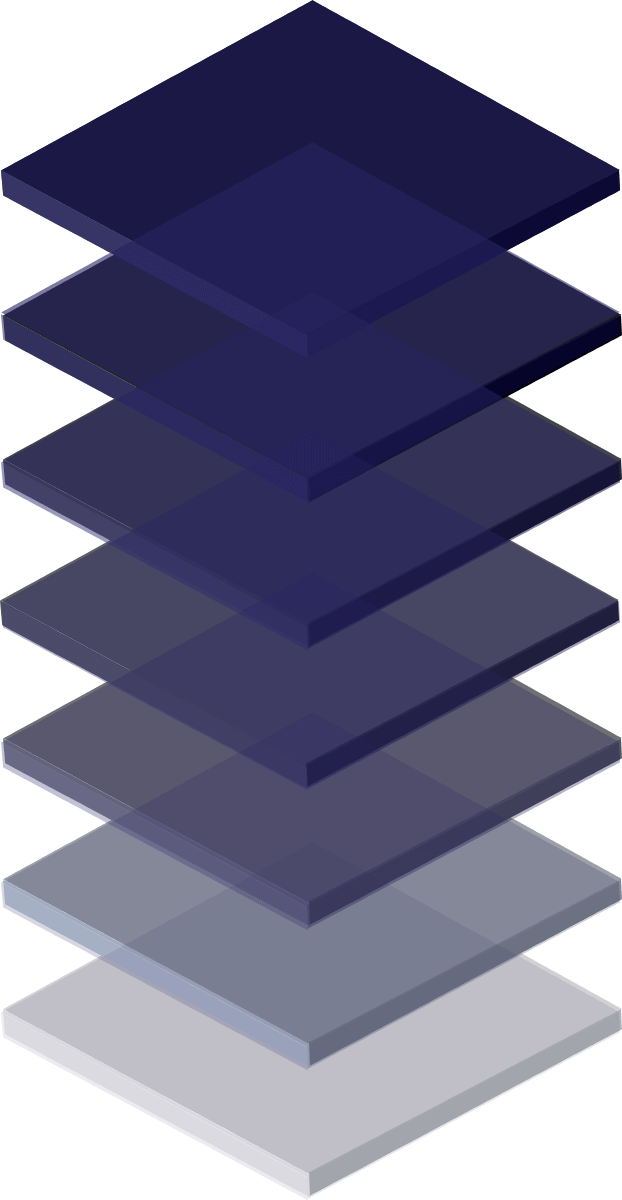 Stories From Our Amazing Clients
Laravel
Laravel Development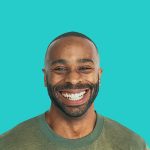 CEO
"Great Team to work with, really attentive and react to request immediately. Excellent work and I'm really pleased with the results. They have tackled all aspects of my project in a very short period of time."
CodeIgniter
CodeIgniter Development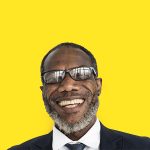 CEO
"Thank you Aims Infosoft for the outstanding professional job you did for us! I highly recommend you for the quality and professionalism that I experienced every step of the way! I look forward to a long lasting relationship!"
Wordpress
Wordpress Development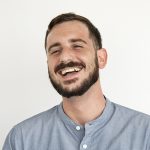 CEO
"Aims Infosoft are very professional, they work very quick, and are very reasonable with their rates. They are good technically and have good customers service. I will be working with them long term."
Magento Project
Magento Development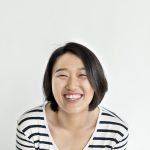 Project Manager
"We build pretty complex tools and this allows us to take designs and turn them into functional prototypes quickly and easily."