ReactJS has emerged as one of the most preferred and fastest growing JavaScript frameworks which are used for building some unbelievable user interfaces. This framework is appreciated not just for its adjustable nature but is light-weight and an ultra-fast framework.
Why ReactJS offers?
React JS is perfect framework for designing scalable, fast and appealing web apps. It offers numerous benefits such as
Cross-platform framework
Easy JavaScript coding
Open-source
Reusable codes
Rich ecosystem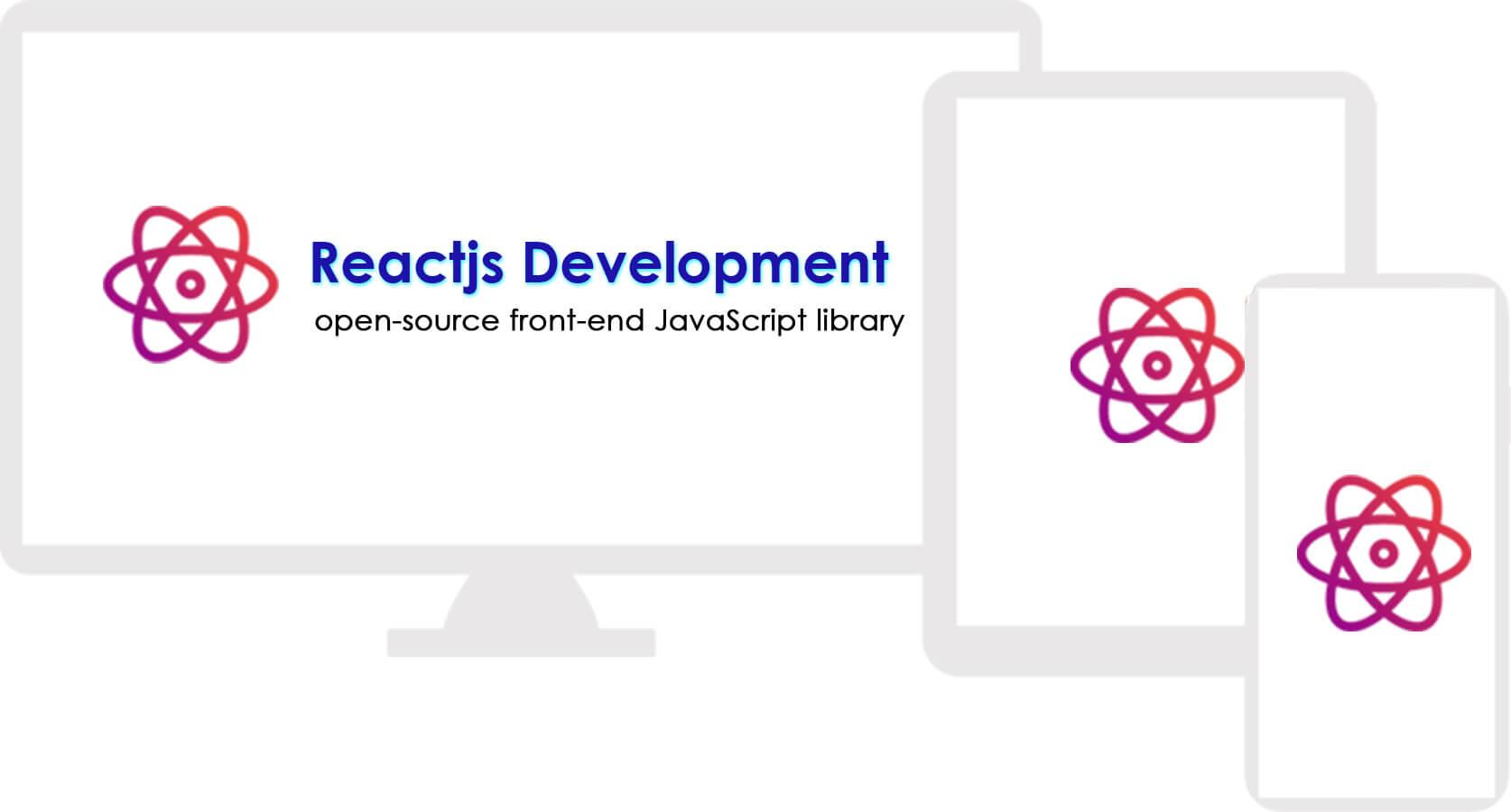 How Aims Infosoft Team Can Help
Dedicated team of experts out there to help you.
Adherence to deadlines, We know time is essence to a business!
Technical support after development
Applications made are tailored to suit your business objectives
Quality projects within time, all the time!
45+

SUCCESSFUL PROJECTS

12+

HAPPY CLIENT
Custom ReactJS app development
Corporate websites require high level of security, adherence to business rules, isolation and parallel execution of business applications.
AJAX development
Corporate websites require high level of security, adherence to business rules, isolation and parallel execution of business applications.
Web Application Development
Our PHP development revolves around your requirements, available tools, and budget. Custom development means you have greater control over the code and sort of features you can introduce to a website.
Mobile Application Development
As an expert of PHP, writing code in this language for than 5 years now, you can expect us to develop a robust CMS solution using PHP in the shortest time.
UI Integrated app development
Trust us with e-commerce development for feature-rich and high performance online storefronts. When it comes to marketplaces, you can expect fastest load times, smooth scrolling and better memory management.
Migration services
MySQL and PHP go hand-in-hand. If you're with an established PHP CMS, MySQL comes without saying. Even when you're working on a customer CMS used in your enterprise, built on core PHP, integrating MySQL shouldn't be a problem.
Front-end development
Whether you need a business portal to deploy inside an enterprise or a web portal to deploy in a wide area network, we may have the apt solution for you.
Feature of react JS
ReactJS is appreciated for some of its exceptional features. The features offered by reactJS helps us to bring some incredible product in the market and also enable you to enjoy following incredible features.

SEO Friendly

Easy Coding

Combination of JavaScript and HTML

Make complex app simple

Supports the DOM model

One-way Data flow

Create Interactive UIs
Why choose us?
Aim Infosoft understands that the competition in digital world is so huge and only appealing and feature-rich apps can survive this throat-to-neck competition. Thus we deliver the best product that are cost-effective and make you outstand in the market trends and
We are known for our on-time project delivery without compromising with quality.
Our team of skilled developers ensure to offer the best performance and innovative solution.
We serve you with world-class ReactJS development services and are known worldwide for our progressive web and mobile applications to meet the specific business objectives.
Stories From Our Amazing Clients
Laravel
Laravel Development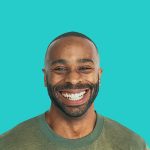 CEO
"Great Team to work with, really attentive and react to request immediately. Excellent work and I'm really pleased with the results. They have tackled all aspects of my project in a very short period of time."
CodeIgniter
CodeIgniter Development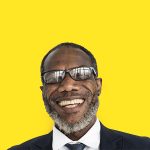 CEO
"Thank you Aims Infosoft for the outstanding professional job you did for us! I highly recommend you for the quality and professionalism that I experienced every step of the way! I look forward to a long lasting relationship!"
Wordpress
Wordpress Development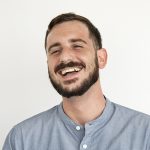 CEO
"Aims Infosoft are very professional, they work very quick, and are very reasonable with their rates. They are good technically and have good customers service. I will be working with them long term."
Magento Project
Magento Development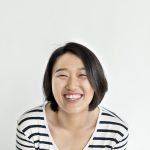 Project Manager
"We build pretty complex tools and this allows us to take designs and turn them into functional prototypes quickly and easily."