CodeIgniter is an open source framework designed with a simple and elegant toolkit to develop creative and dynamic web applications.
Why use CodeIgniter?
USER FRIENDLY
NON RESTRICTIVE
CLEAR DOCUMENTATION
HIGH PERFORMANCE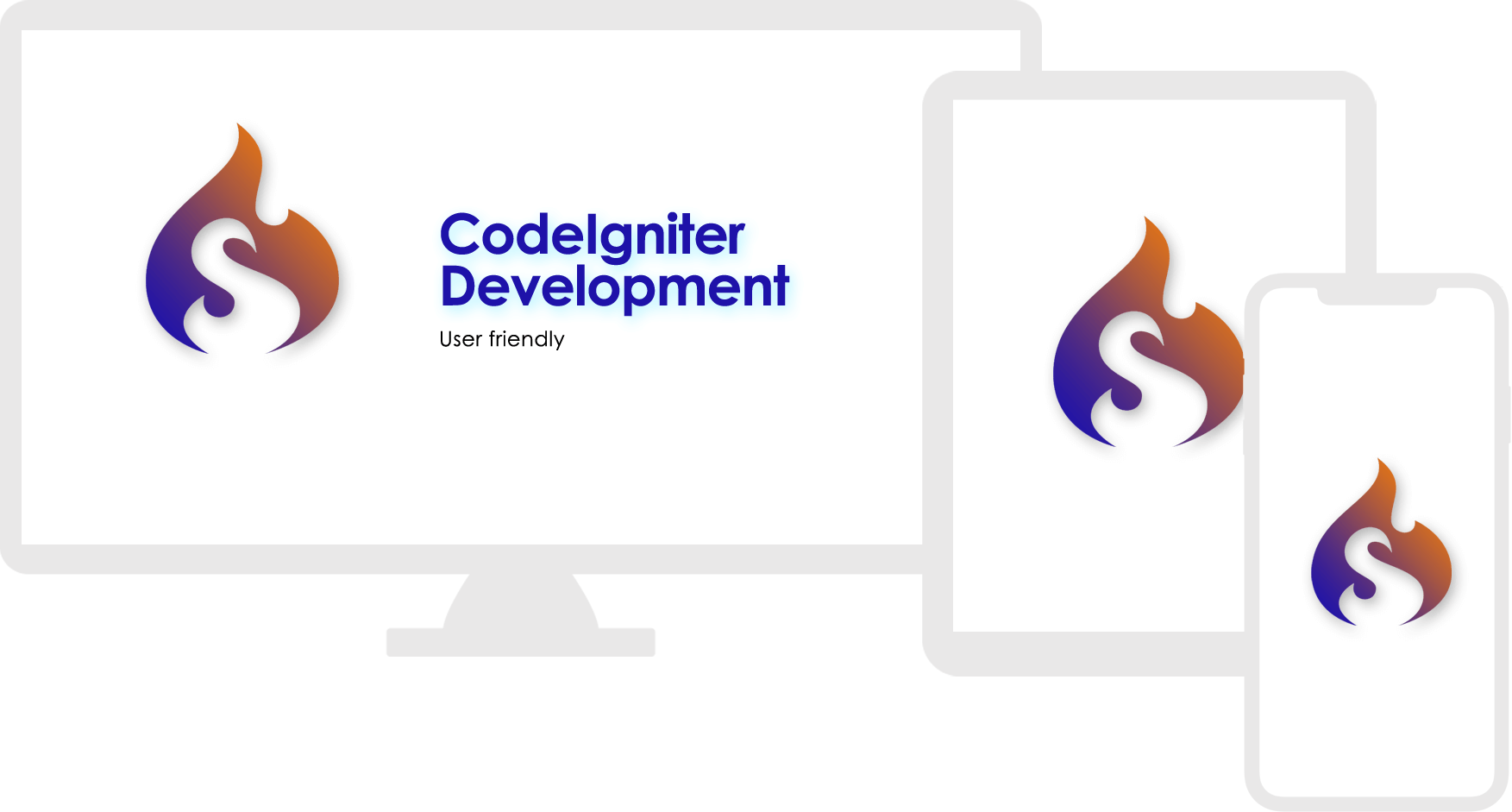 How Aims Infosoft Team Can Help
Customized Apps That Meet Your Specific Requirements
Consistent Testing and Bug-Free Web Applications
Fast and Cost-Efficient Codeigniter Development
45+

SUCCESSFUL PROJECTS

12+

HAPPY CLIENT
CodeIgniter Shopping Cart Solutions
At Aims Infosoft, we deliver wide-ranging CodeIgniter eCommerce Development solutions to our clients spread worldwide.
Theme Design & Integration
With the help of our alluring CodeIgniter themes, You must adorn your eCommerce website to grab users' attention.
CodeIgniter Migration Solutions
Now it's a lot easier to migrate between CodeIgniter platforms with the availability of amazing CodeIgniter Migration Solutions.
3rd Party App Integration
It is better that you don't delay the integration of CodeIgniter development services with third-party APIs.
CodeIgniter Extension
CodeIgniter is a simple and powerful open source web application framework supporting the development of Modular Extensions.
Social Networking Development
Social media is essential in business nowadays and here at Octal, Our developers pave way for social networking development with advanced solutions.
Stories From Our Amazing Clients
Laravel
Laravel Development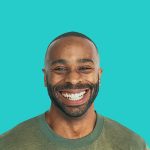 CEO
"Great Team to work with, really attentive and react to request immediately. Excellent work and I'm really pleased with the results. They have tackled all aspects of my project in a very short period of time."
CodeIgniter
CodeIgniter Development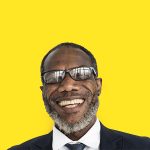 CEO
"Thank you Aims Infosoft for the outstanding professional job you did for us! I highly recommend you for the quality and professionalism that I experienced every step of the way! I look forward to a long lasting relationship!"
Wordpress
Wordpress Development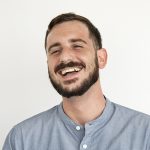 CEO
"Aims Infosoft are very professional, they work very quick, and are very reasonable with their rates. They are good technically and have good customers service. I will be working with them long term."
Magento Project
Magento Development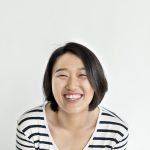 Project Manager
"We build pretty complex tools and this allows us to take designs and turn them into functional prototypes quickly and easily."