Our data speaks for us
99

+

Web Designs

399

+

Graphics

29

+

Branding

499

+

Happy Clients
Services We Provide

Web Development
We provide comprehensive web development services to help your business establish a strong online presence and reach your target audience. Our team of experienced web developers uses the latest technologies and best practices to create responsive, user-friendly websites tailored to your specific needs.

eCommerce Development Services
We help ecommerce businesses grow their revenue and increase their customer reach through the optimal combination of omnichannel presence, user-centric solutions, and know-your-customer tools.

Dedicated Hiring Services
We have dedicated hiring services that provide you with access to a pool of talented professionals who work exclusively on your project. Our team of experienced recruiters ensures that the candidates we provide match your specific requirements and possess the necessary skills and experience to excel in their roles.
Why Us
Full-Service Digital
One house for the complete digital solution which lowers cost and enables total ownership of the project with superior quality and timely delivery.
Culture of Innovation
Innovation and excellence is our core for every digital solution. We empower clients to outsmart the industry by challenging the status quo.
Born Digital
Since 1997, we have been offering new-age digital solutions to keep your business digitally advanced and sustainable to the uncertain challenges.
Enterprise-Grade
Successful track record of delivering mission-critical, scalable, digital innovation for global enterprises with advanced solutions
How do we deliver?
Design is a personal element. What works for one company will not work for another. That is our underlying philosophy. We become the graphic design partner that you can trust and are confident about delivering personalized solutions that meet your standards.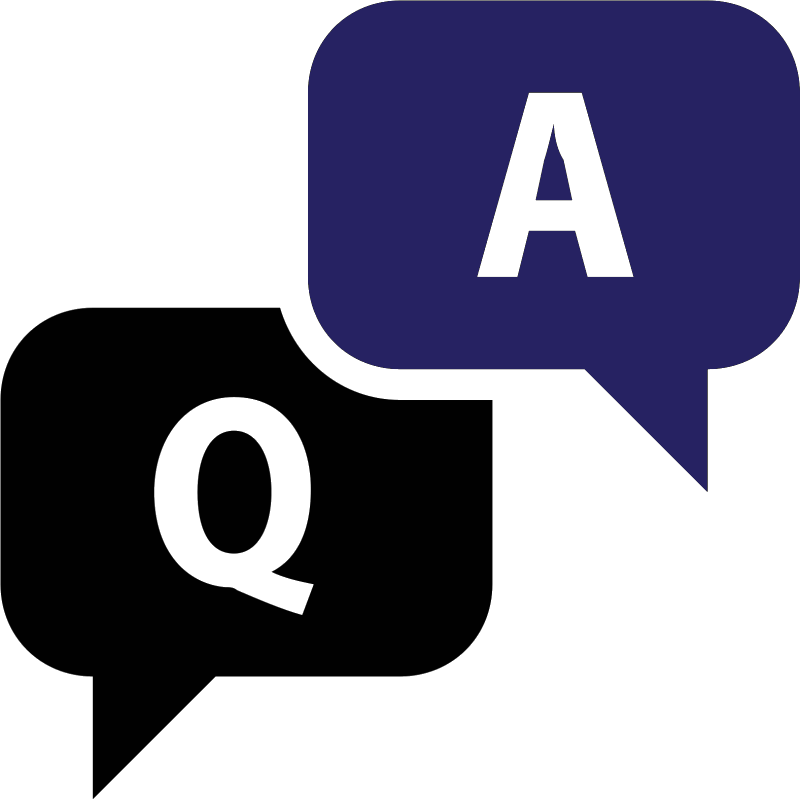 Ask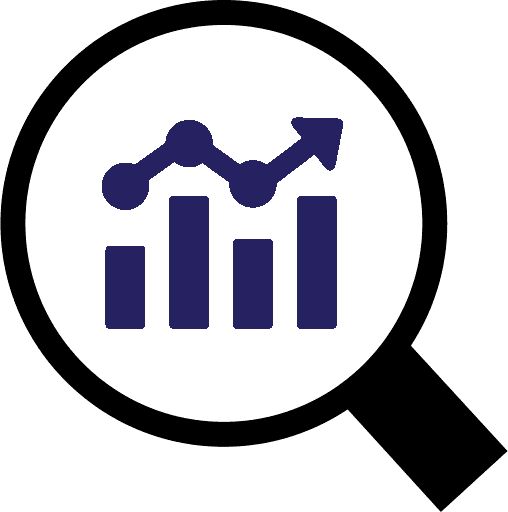 Research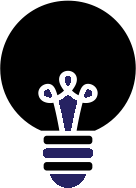 Ideate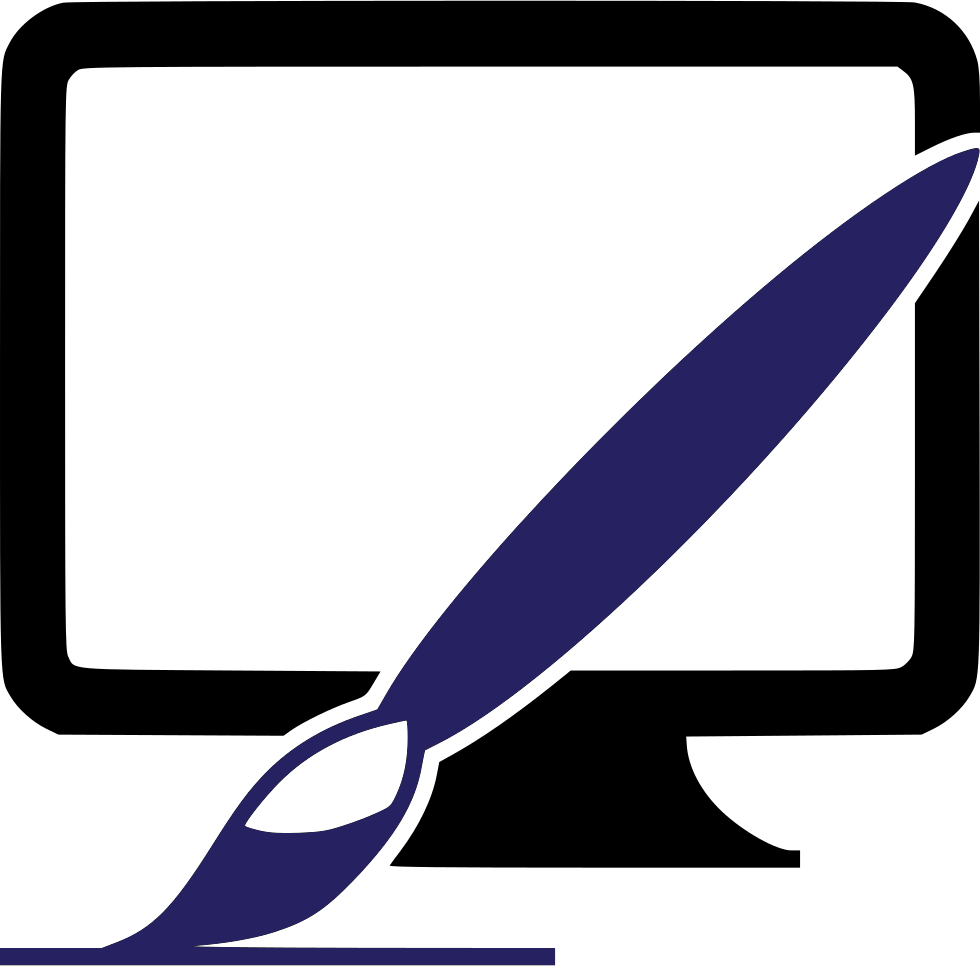 Design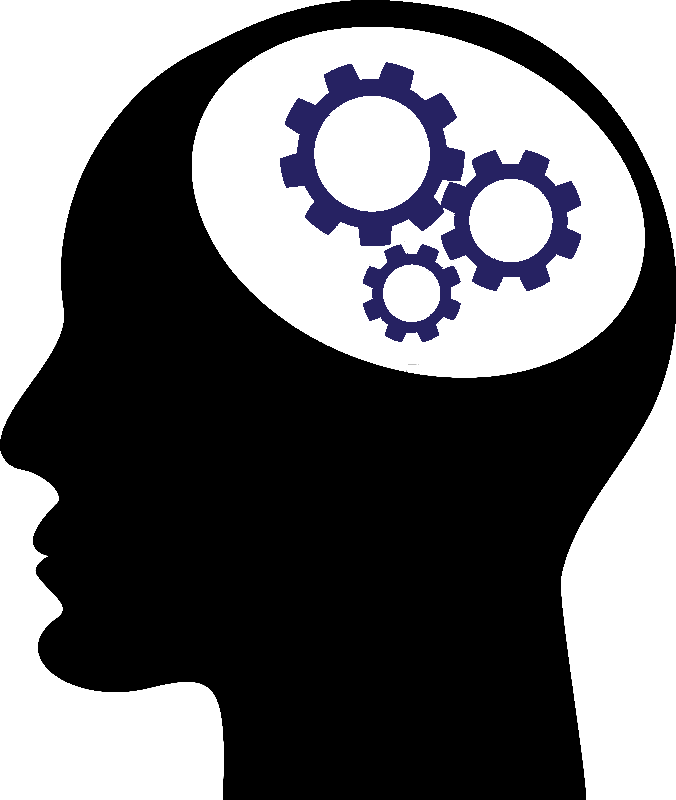 Develop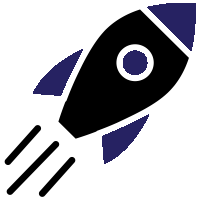 Deploy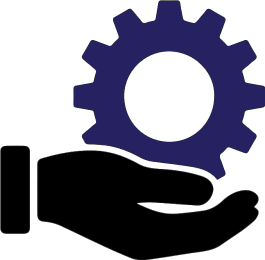 Support