The Story of Aims Infosoft
Founded in 2014 by the passionate developer, And now Aims Infosoft is a team of professionals who have been in the web design, web development and software development industry for over 5 years.
2014

A Brief History

With 1 person, Started work from the home. Our initial focus then was PHP. All the clients were from the USA, Israel.

2015

Something Big

The team move into its first office, in the centre of Ahmedabad.

2016

The Army Grows

The team of Aims Infosoft grow to around 12, as amazing new clients come on board.

2018

More to Look At!

Aims Infosoft is one of the top web development company in India. We're also Upwork's Partner now.

2020

We're Growing

Employment increases by 75% and our revenue grew by 170%. We have started working on more bigger & complex projects.

200+
200+
Web App Project
8+

Years of Experience

12+

Countries served

50+

Development Staff

95%

Client Retention Rate
Right Solution
For Your Business
Strategy

We believe in good strategy, great business outcomes

Team-Work

We collaborate with our Customers and we are your extended Team

Cooperation

We understand the changing environment and we cooperate for success

Growth

We plan to grow the business, always by innovation in our creative methods

Achieve Goals

We are Goal-oriented for success of projects

Meet your Target

Our Targets are Audience, Client expectations,and Business Outcome.

Be Creative

We innovate our methods, processes and graphics to provide something that is very unique.

Great Team

Aimsinfosoft as a Great Team of Professionals to work for you!
Stories From Our Amazing Clients
Laravel
Laravel Development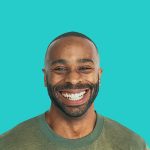 CEO
"Great Team to work with, really attentive and react to request immediately. Excellent work and I'm really pleased with the results. They have tackled all aspects of my project in a very short period of time."
CodeIgniter
CodeIgniter Development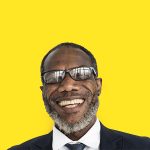 CEO
"Thank you Aims Infosoft for the outstanding professional job you did for us! I highly recommend you for the quality and professionalism that I experienced every step of the way! I look forward to a long lasting relationship!"
Wordpress
Wordpress Development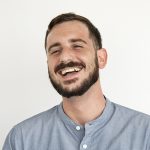 CEO
"Aims Infosoft are very professional, they work very quick, and are very reasonable with their rates. They are good technically and have good customers service. I will be working with them long term."
Magento Project
Magento Development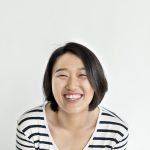 Project Manager
"We build pretty complex tools and this allows us to take designs and turn them into functional prototypes quickly and easily."