Photo Gallery
Happy 7th Anniversary to AIMS INFOSOFT
On our anniversary of completing 7 years in our technology team, we take this
time to appreciate your dedication and hard work.
Happy Anniversary to another successful year!
On this special occasion we would like to thanks our employees who have taken
the company to a whole level of success, may the coming years also be successful.
Wishing again a happy anniversary to all AIMS FAMILY.
Thank you for being a part of our firm and our success too.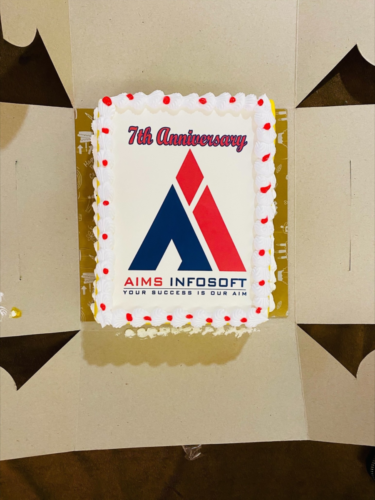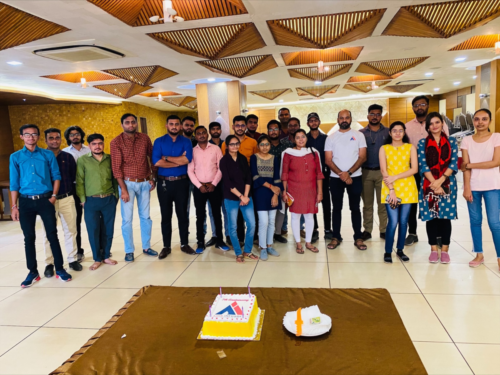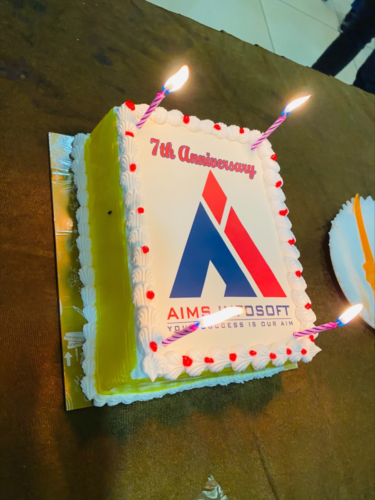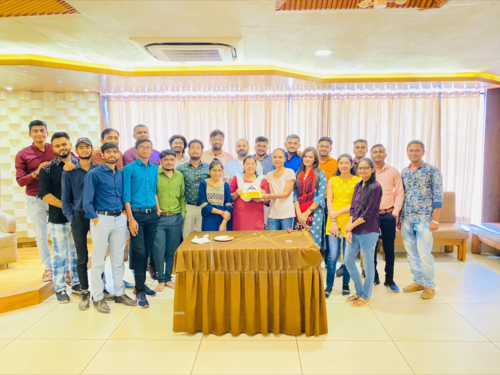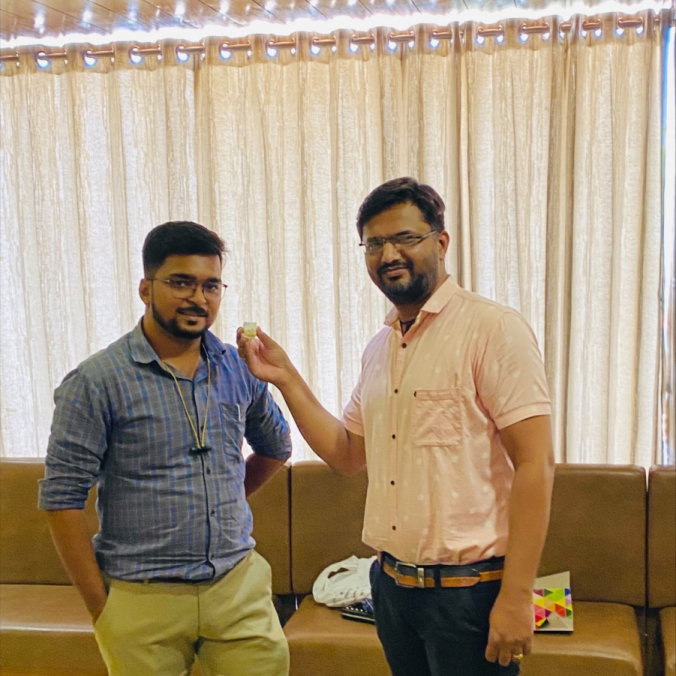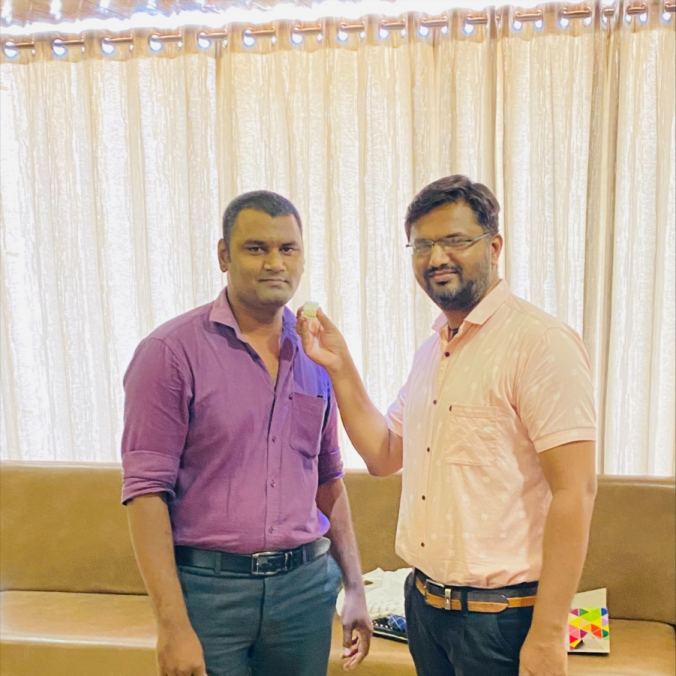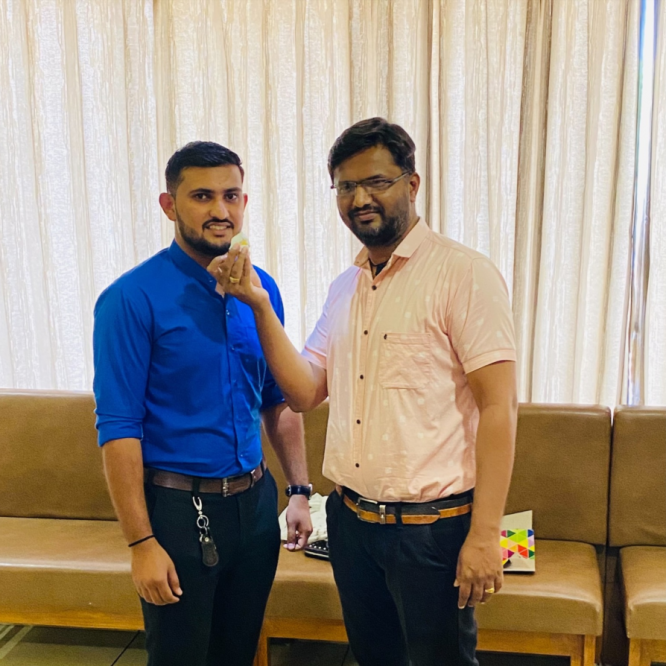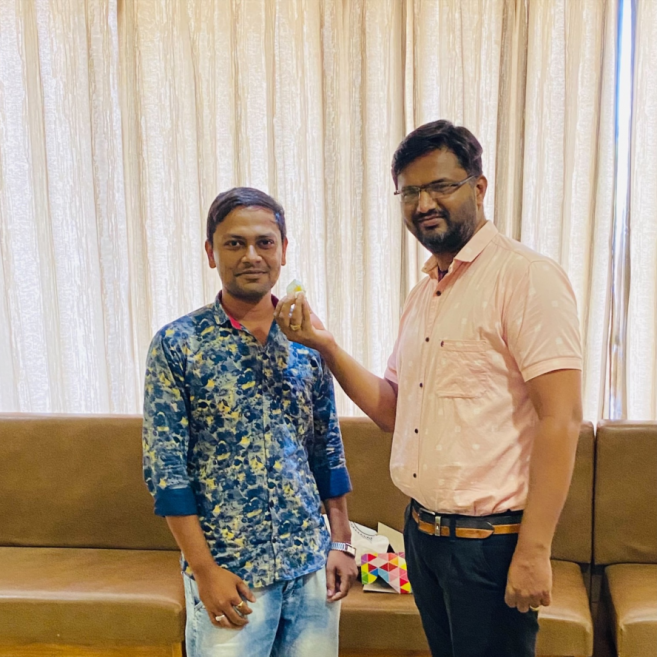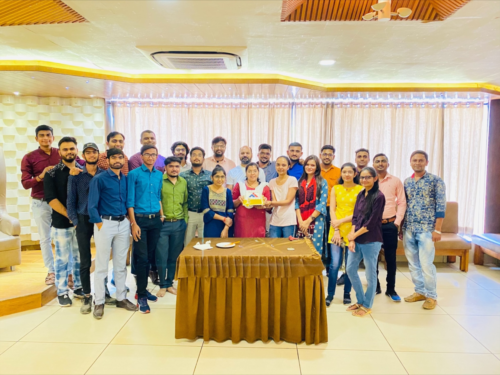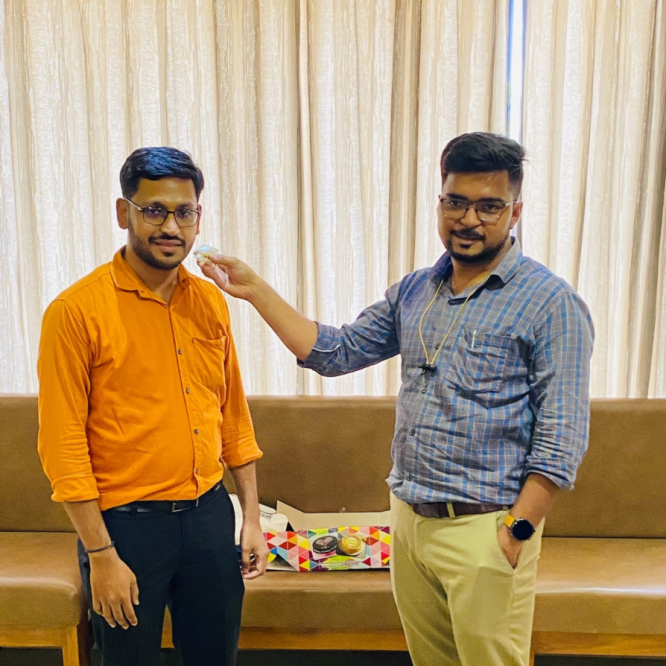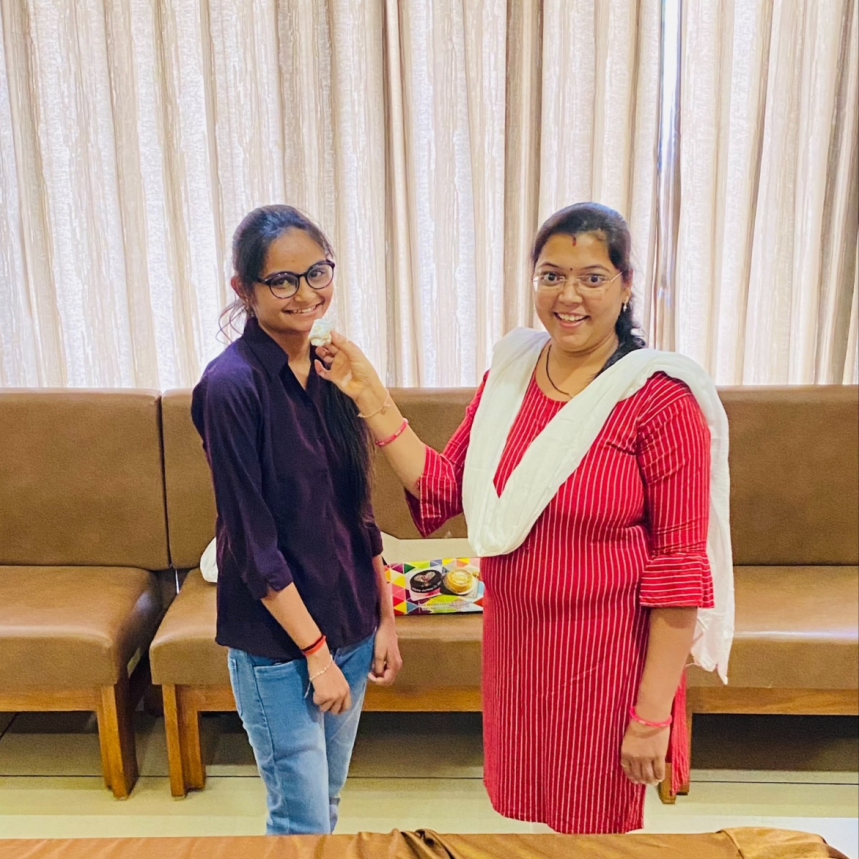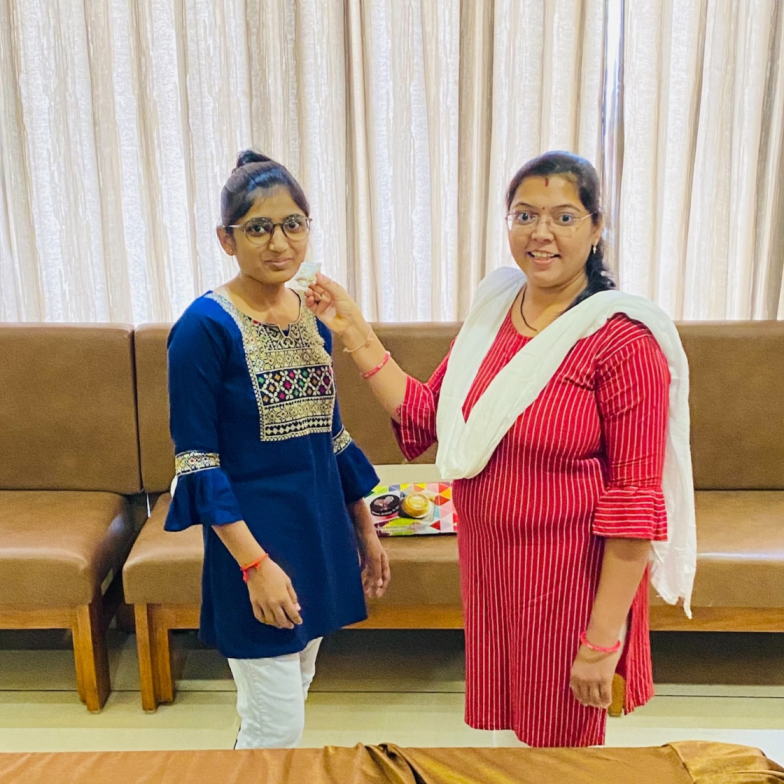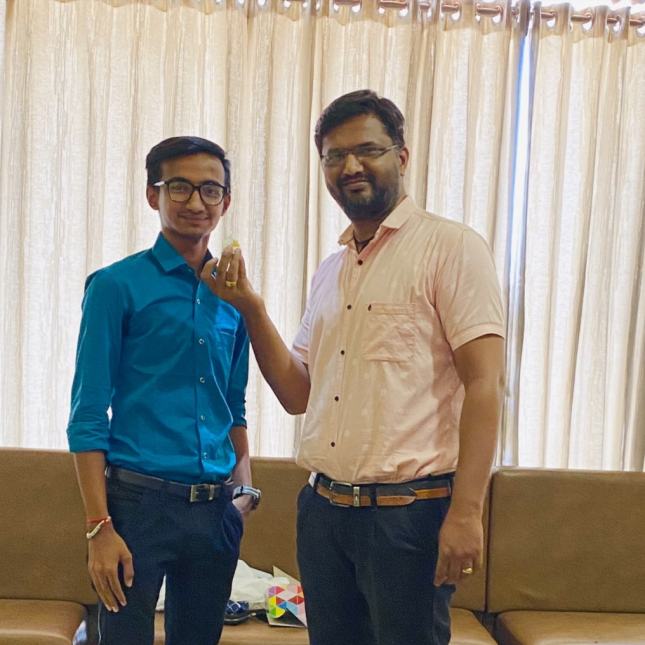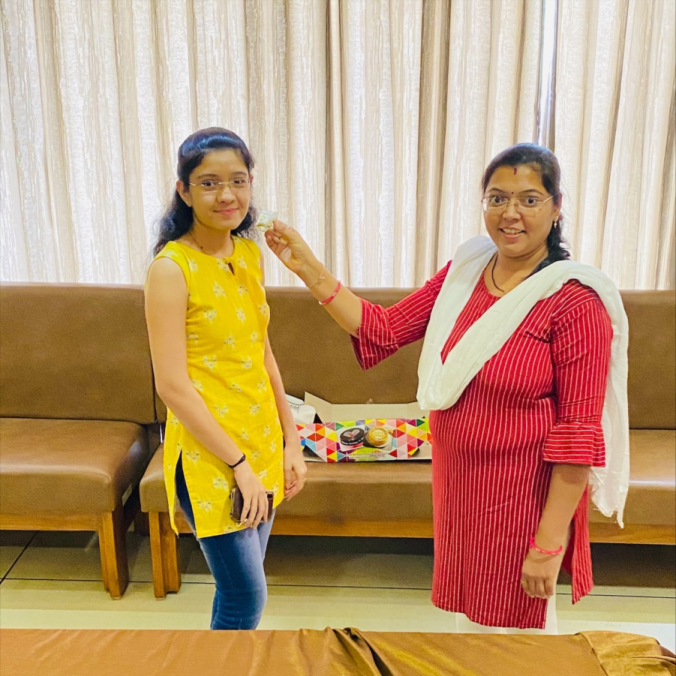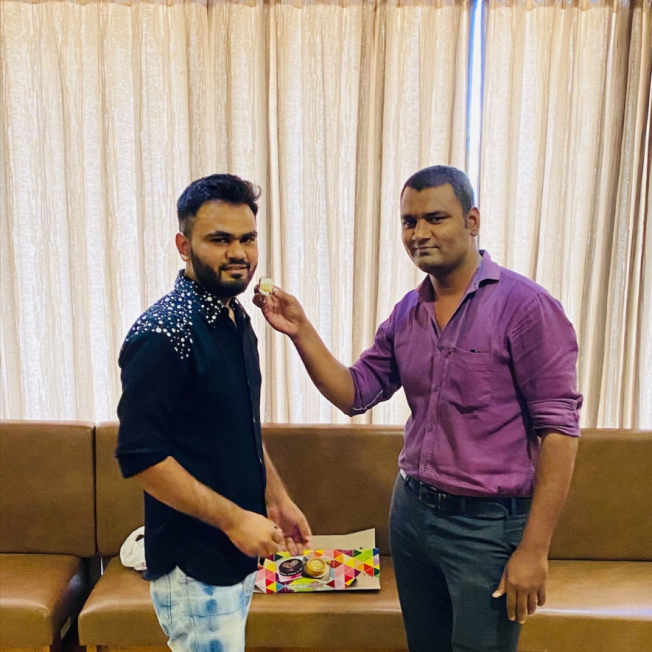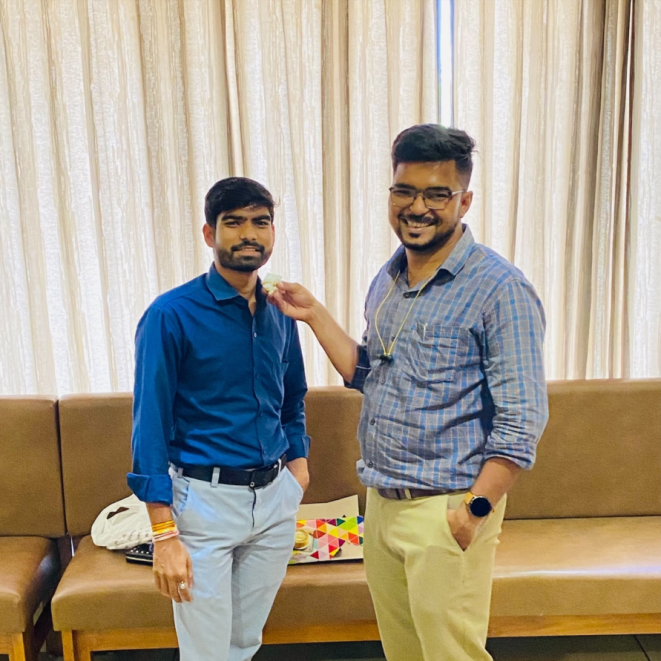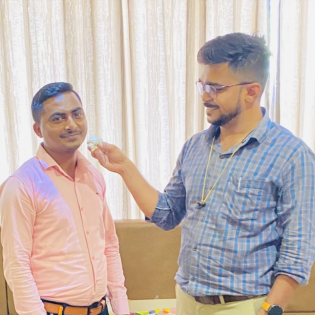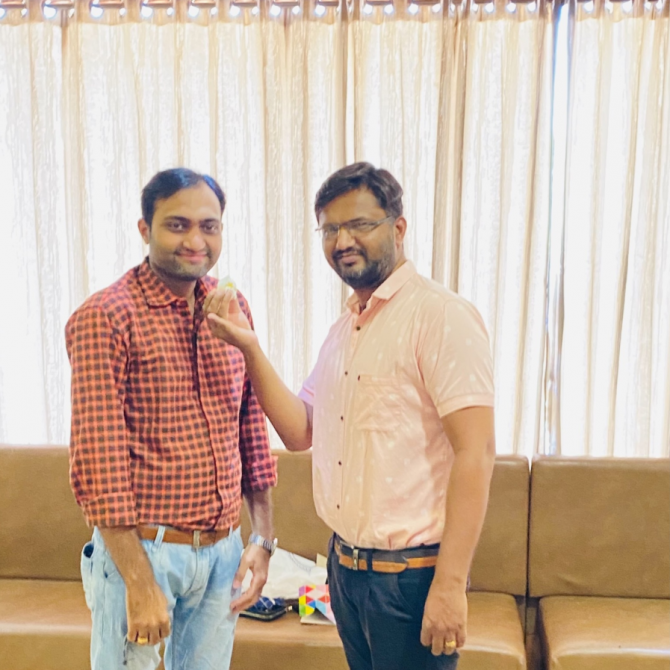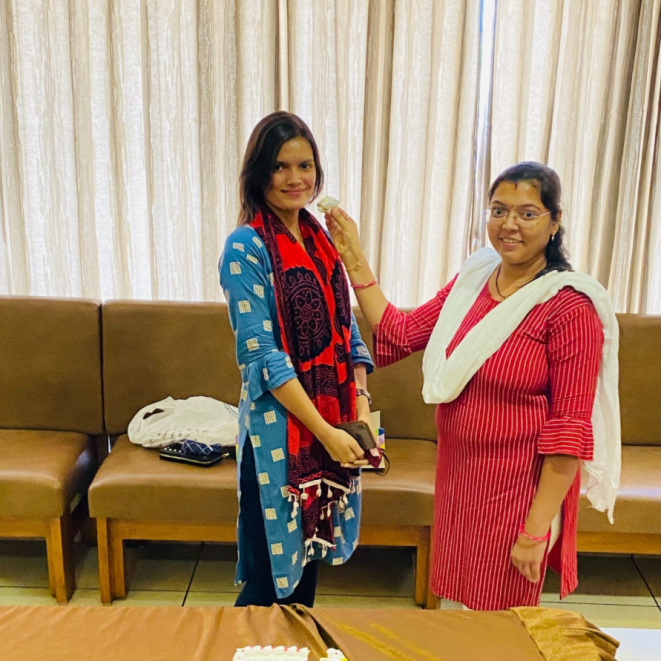 Celebrated World health day
On the occasion world health day,
Our firm AIMS INFOSOFT celebrated WORLD HEALTH DAY,
On WORLD HEALTH DAY,
Aims Infosoft guided employees to take care of their and their family's health in this pandemic situation. Also discussed the health and immune system measures healthy lifestyle.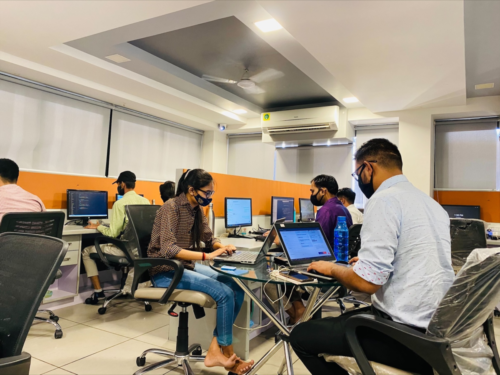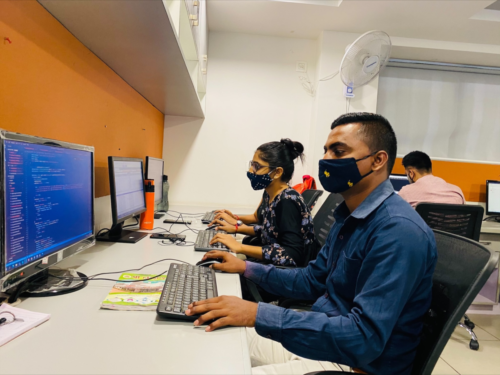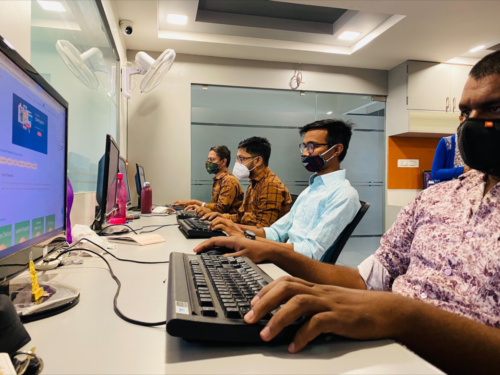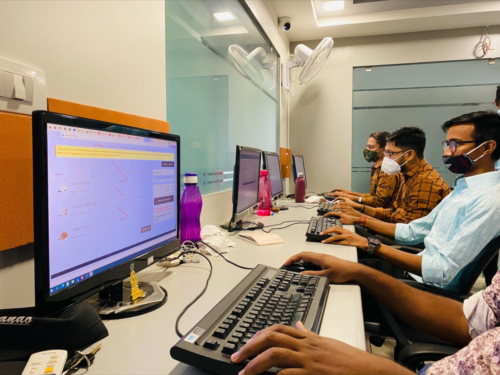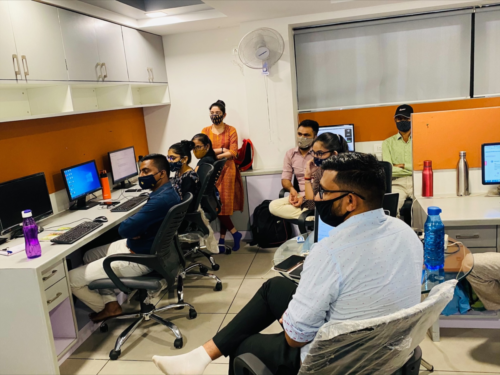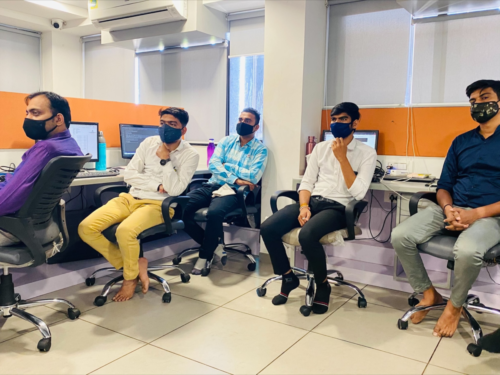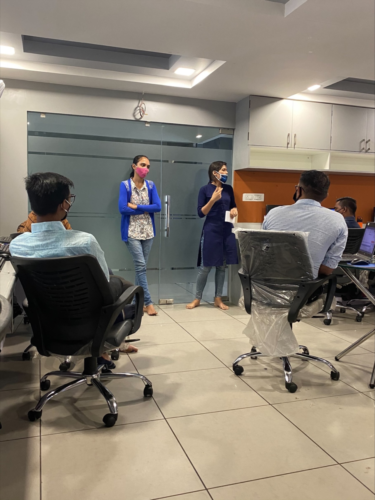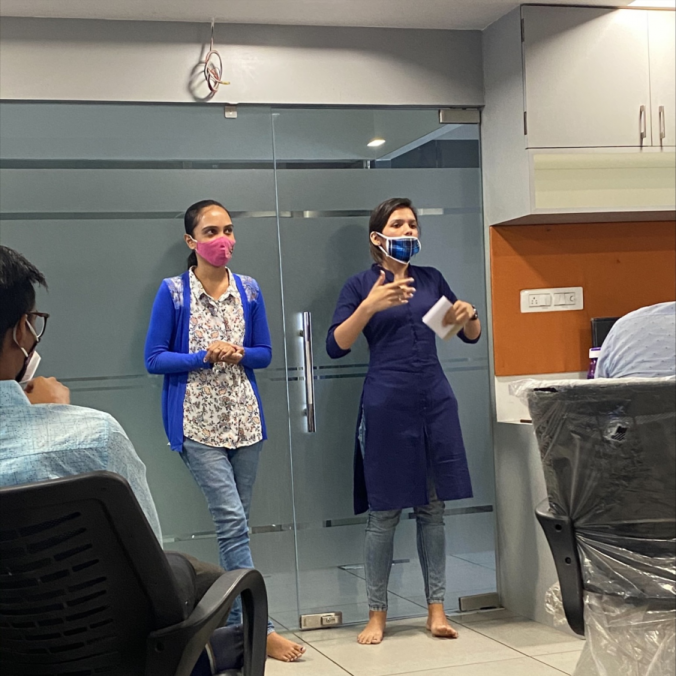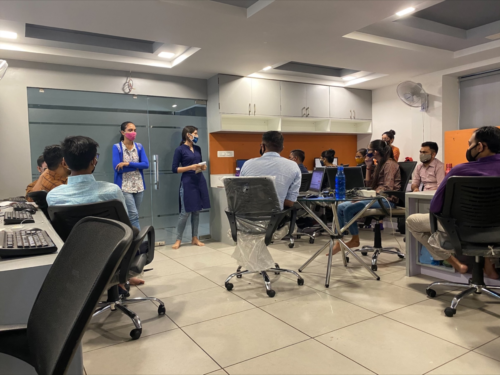 Holi Hai!!! - 2021
The most colorful and vibrant festival of India – Holi.
Together we are a perfect rainbow, beautifully balancing each other with our unique qualities….
AIMS Family enjoy this vivacious day with a great memory for a lifetime.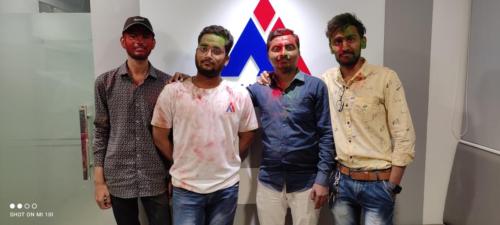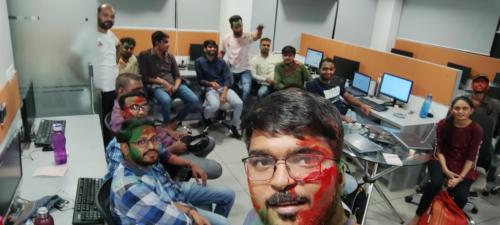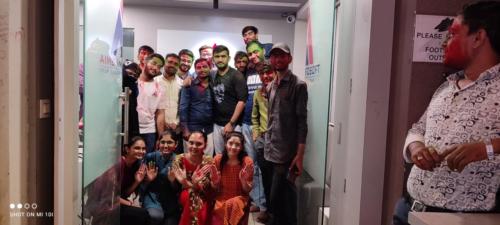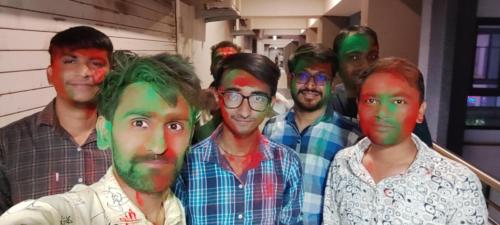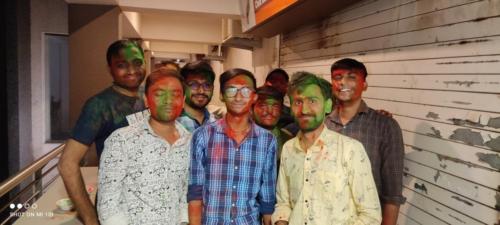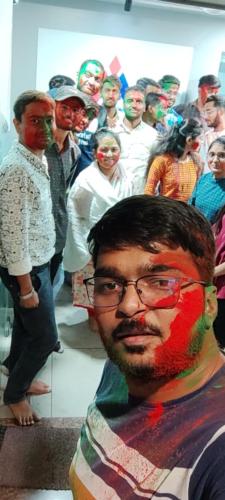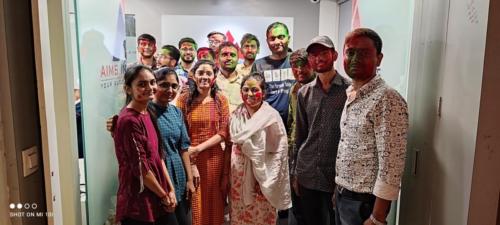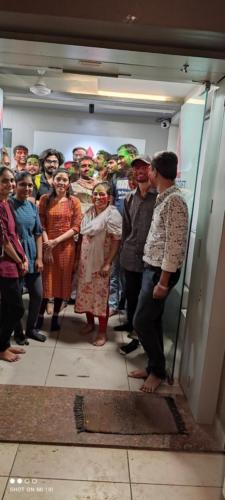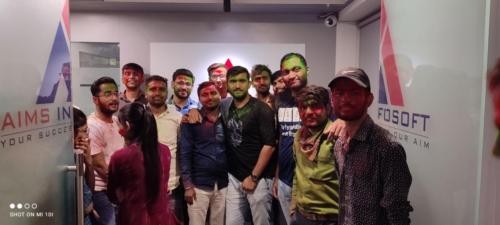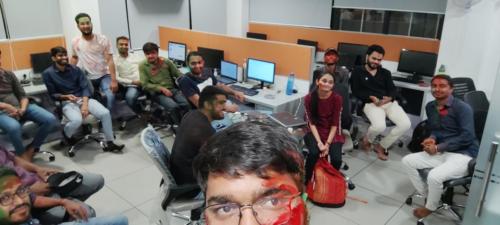 It's Dinner Time - 2021.
We love to have a dinner party. We love to have people over.
AIMS Family laughing and telling their stories – and we put a lot of thought into it.
Dinner is better when we together.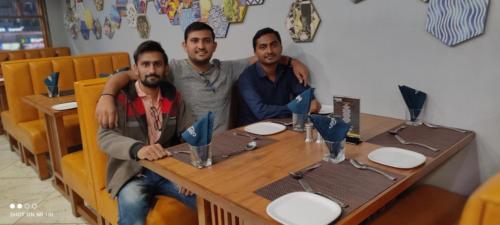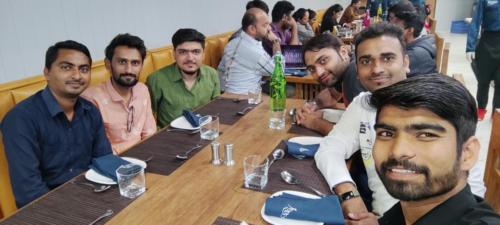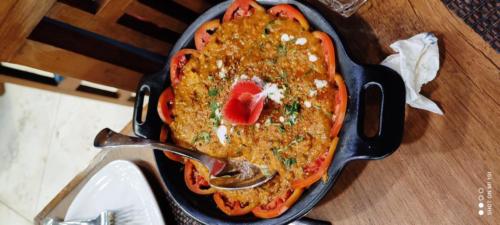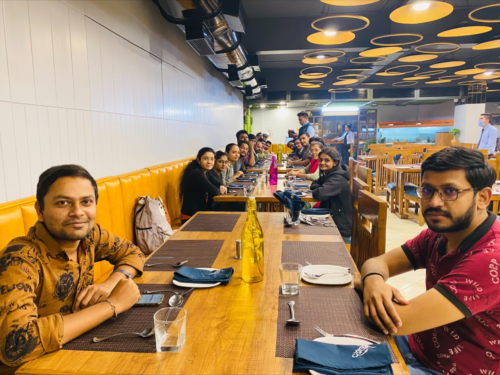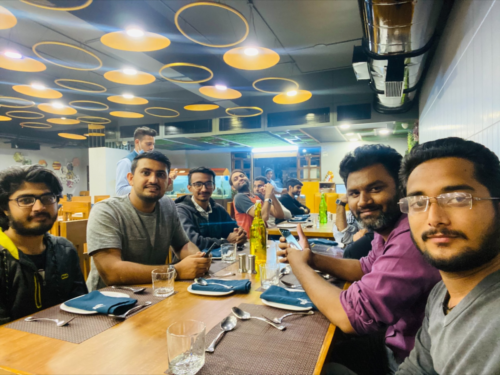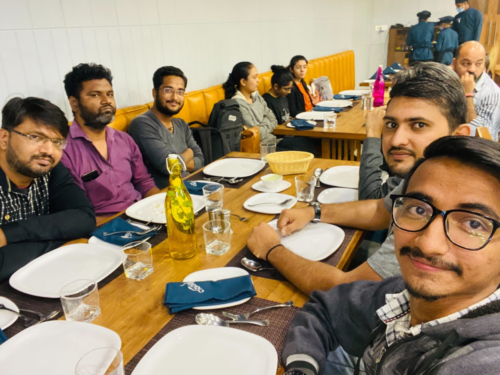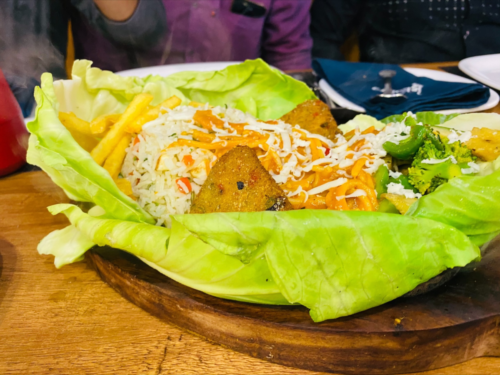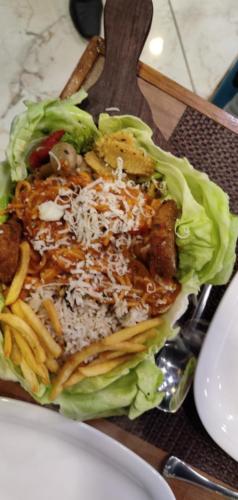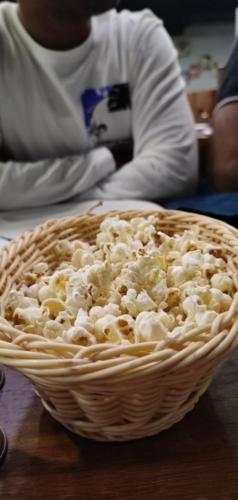 Pizza Party 2021
Pizza is one of the most popular foods in the world, and for good reason!
It's affordable, delicious, and there's an option for everyone.
AIMS family celebrate new year evening with delicious pizza, say cheese…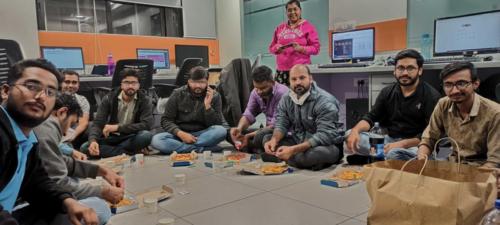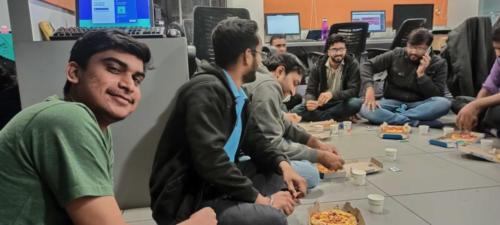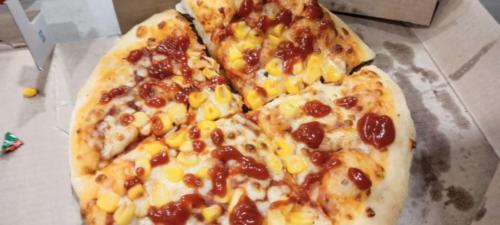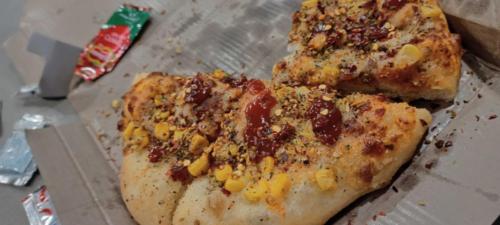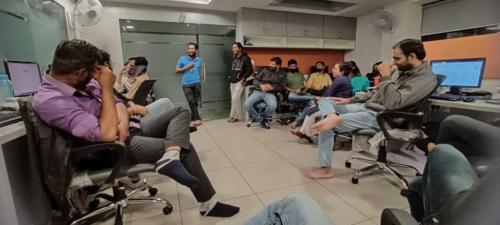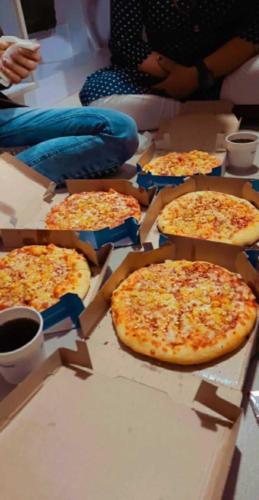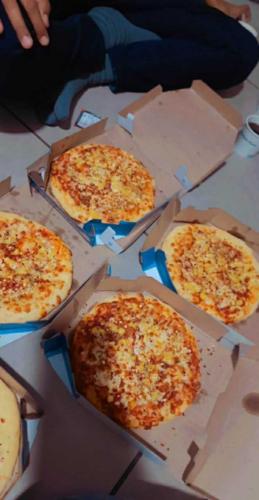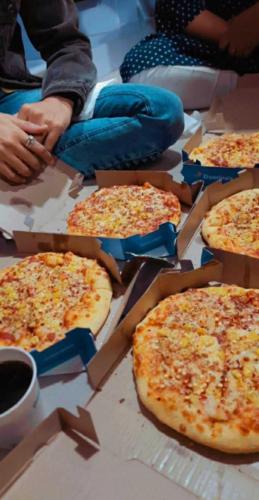 Birthday celebration 2020
You shine like a bright light in our AIMS Family, you have guided us with your brightness and led us to the path of success.
Happy birthday to all AIMS INFOSOFT Family members.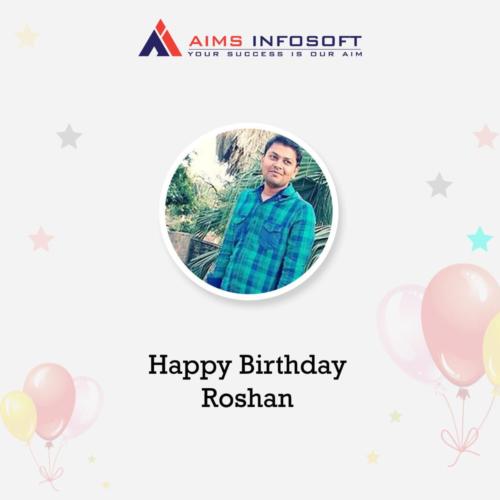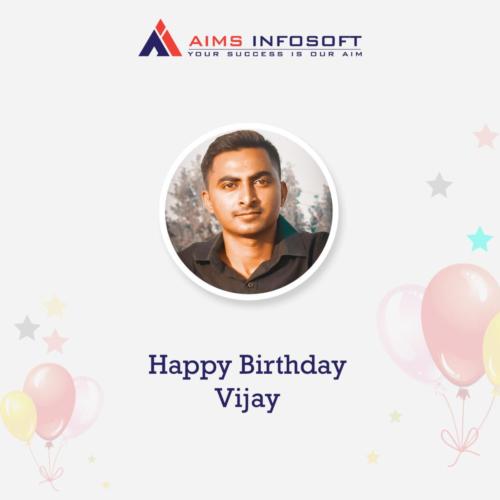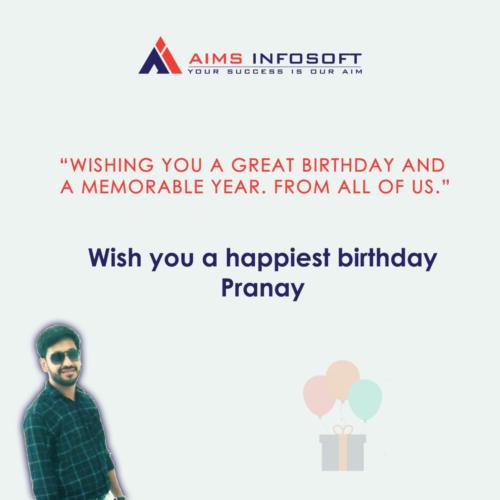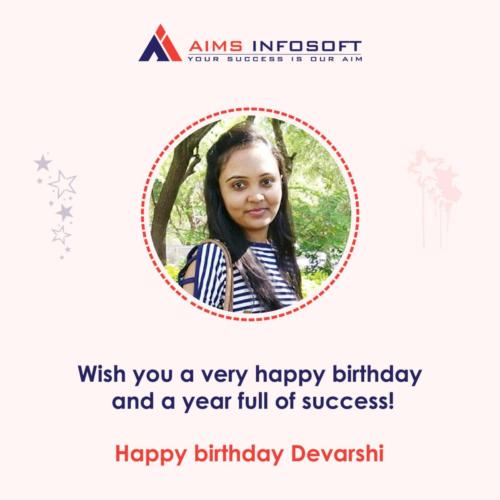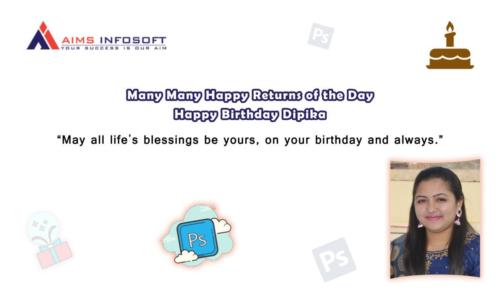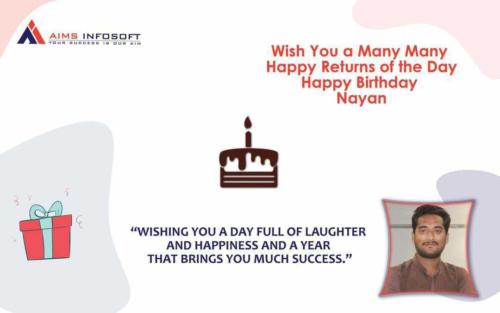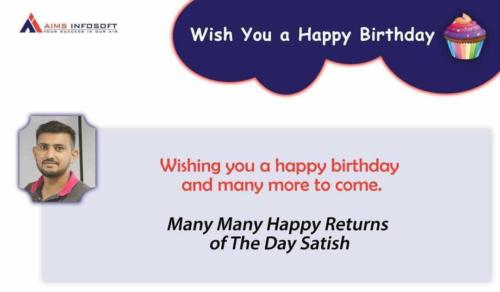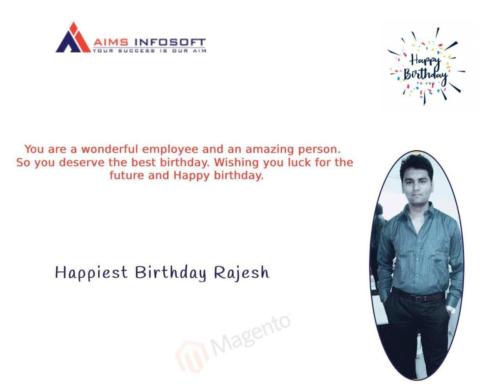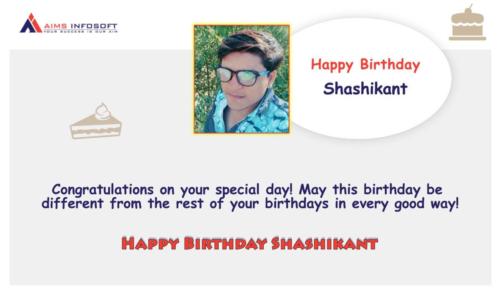 Diwali celebration - 2020
May the joy, cheer and merriment of this divine festival surround you forever, may the happiness , that this season brings…
Happy Diwali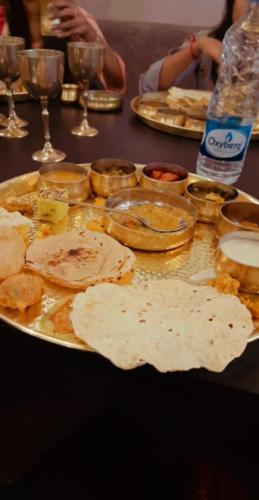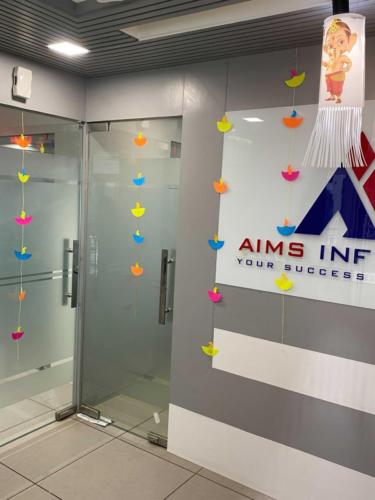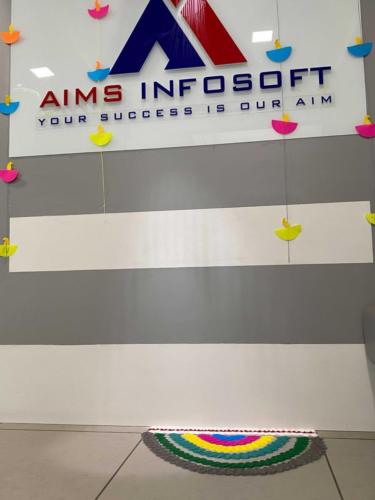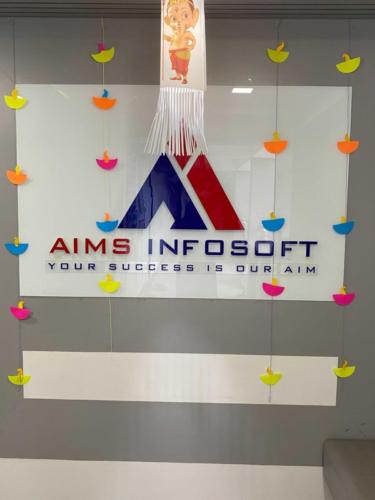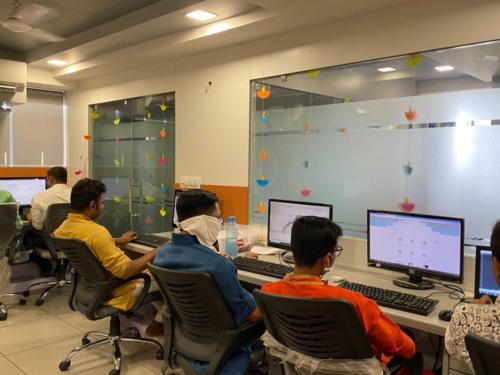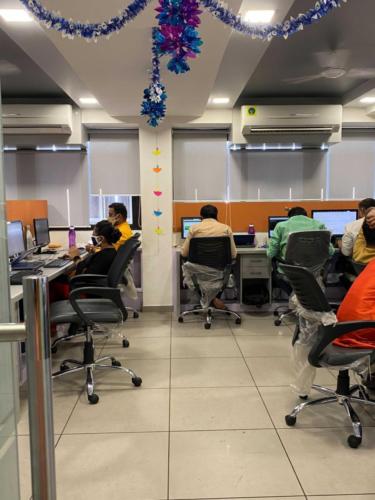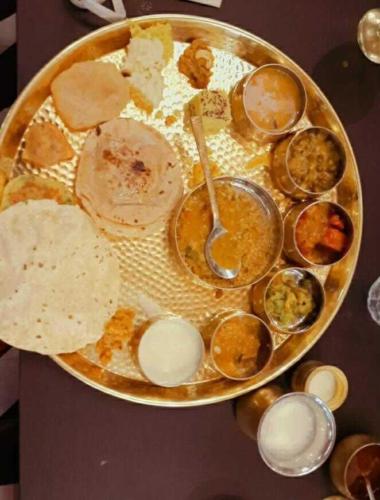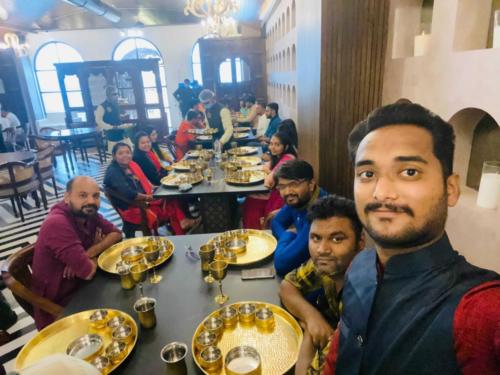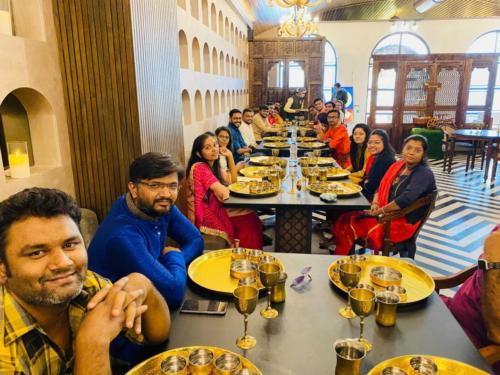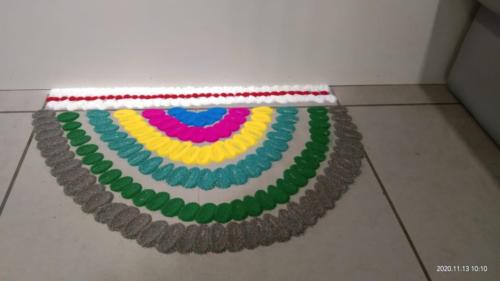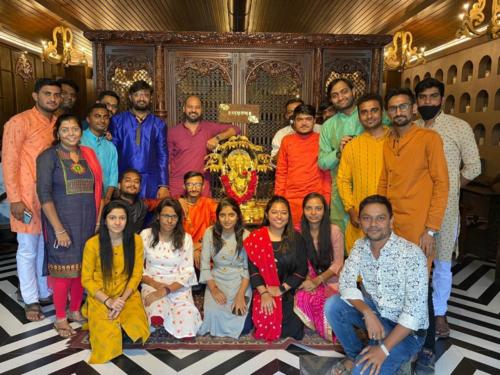 Independence Day Celebration 2020
"Freedom in the mind, faith in the words, pride in our souls…
Lets salute the nation."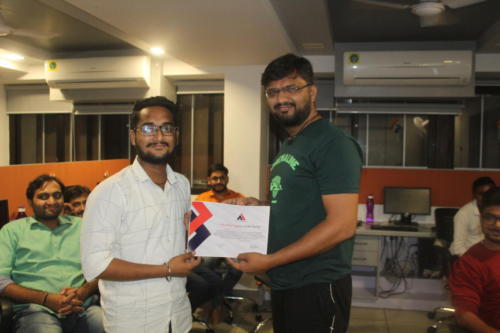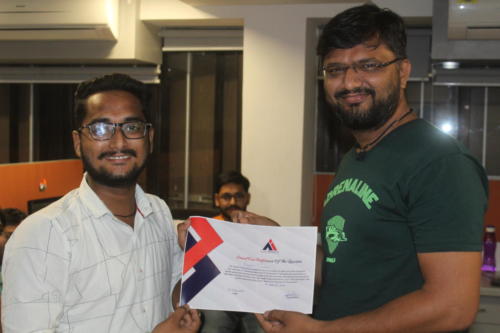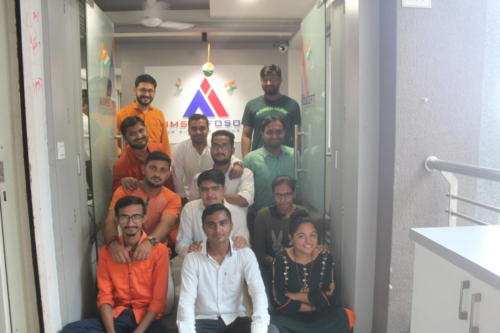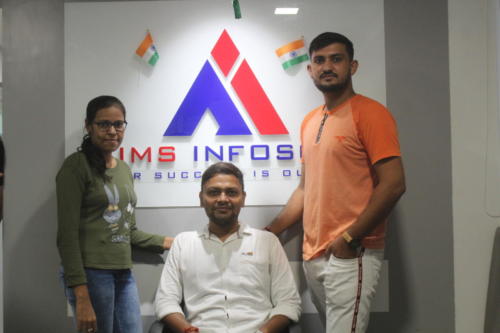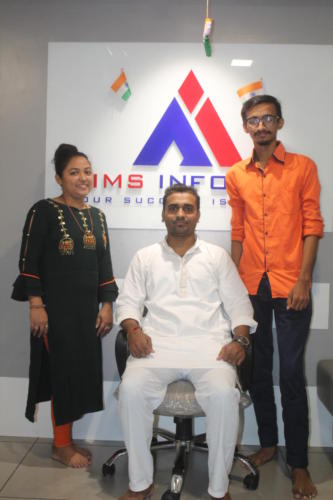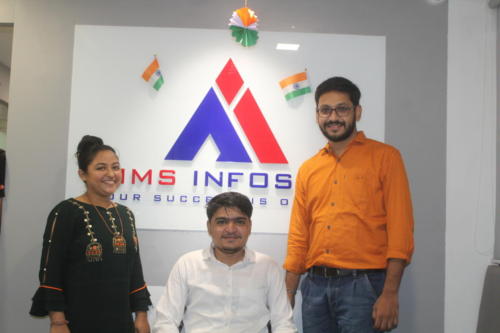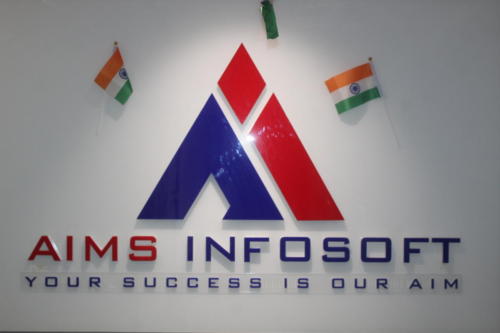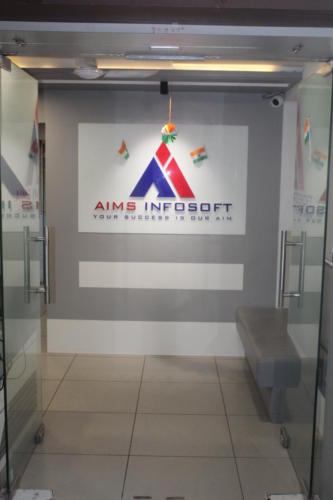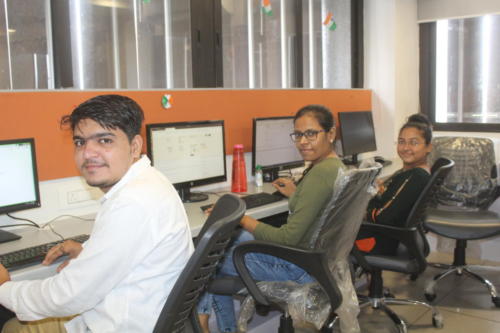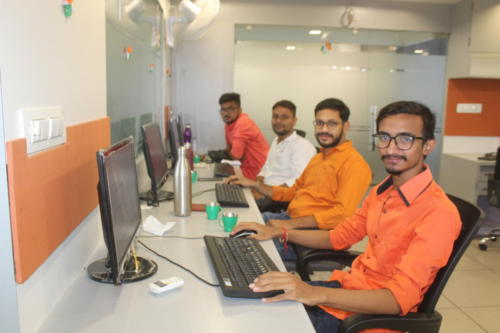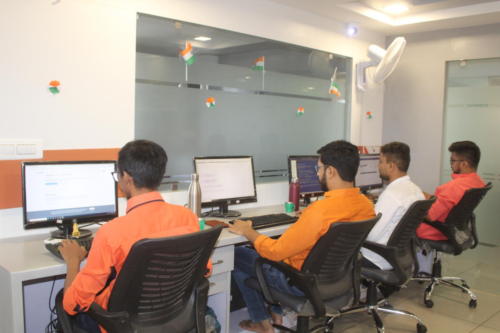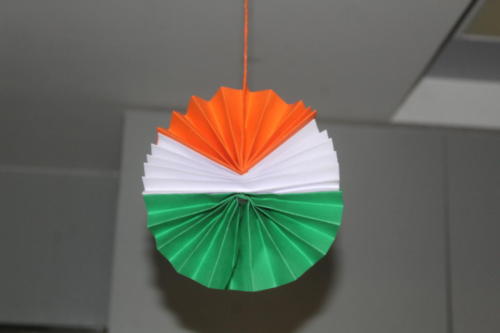 Evening Meal "Chanachor Garam" Party 2020
Chana chor garam is a popular Indian snack made from cooked chickpeas that have been flattened, fried, and with spices.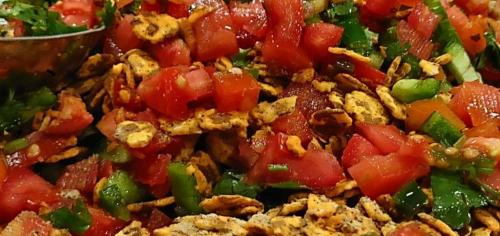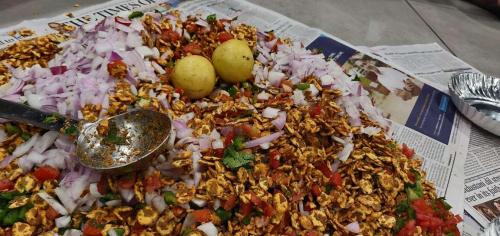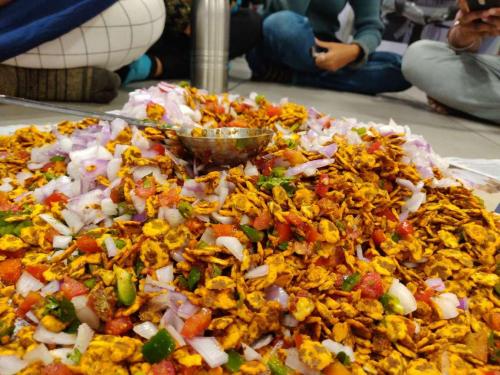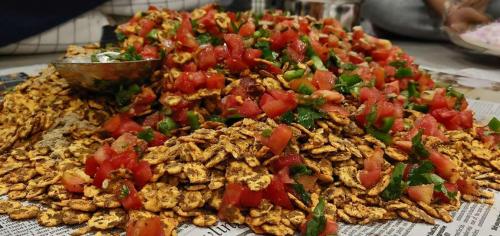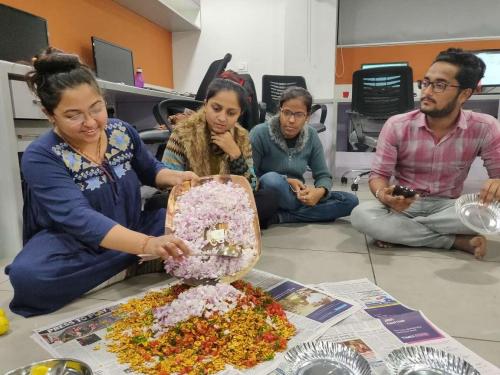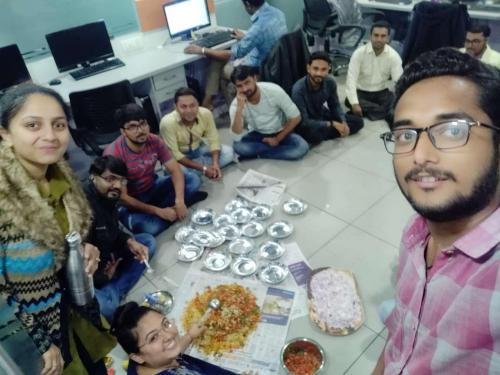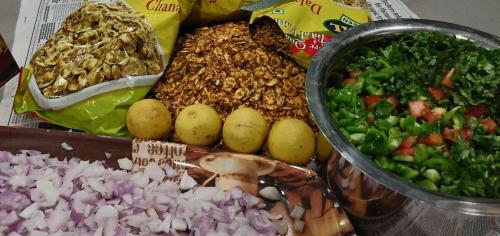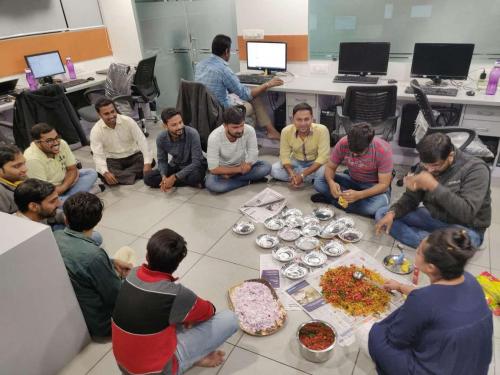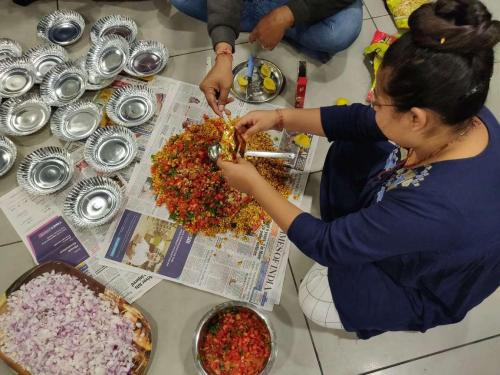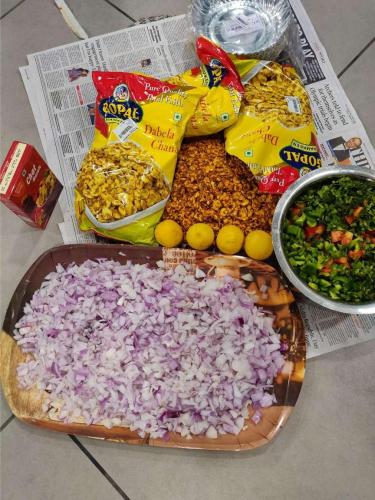 Birthday Celebration 2019
It's an honor to be a part of the same workgroup that you're also a part of. You make every day at the office seem like a family gathering.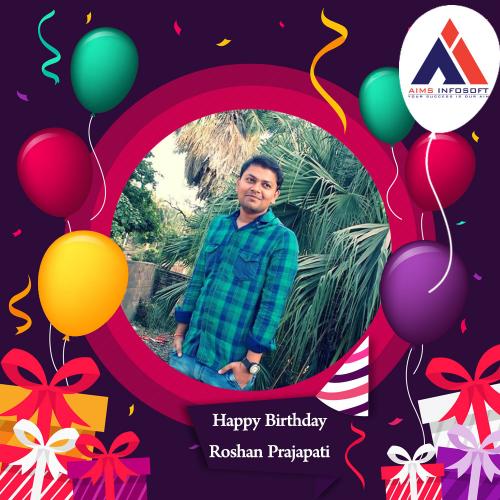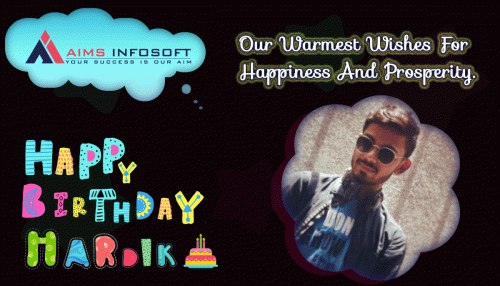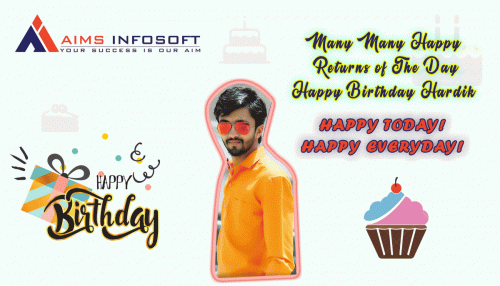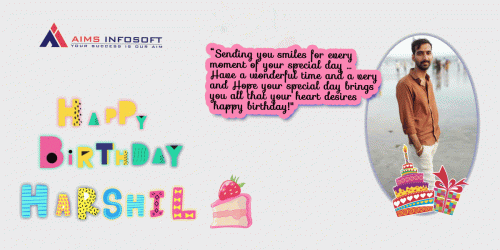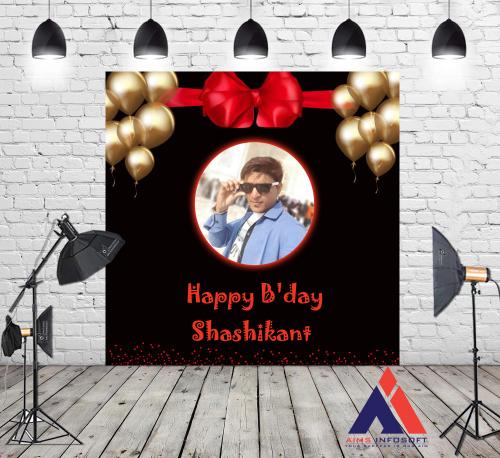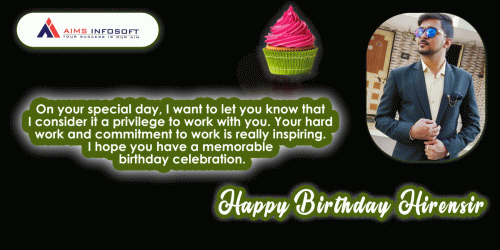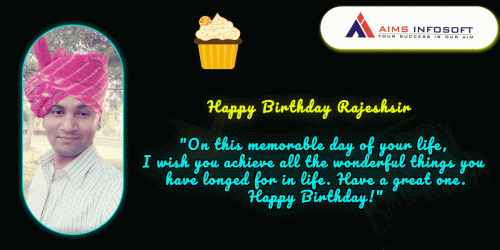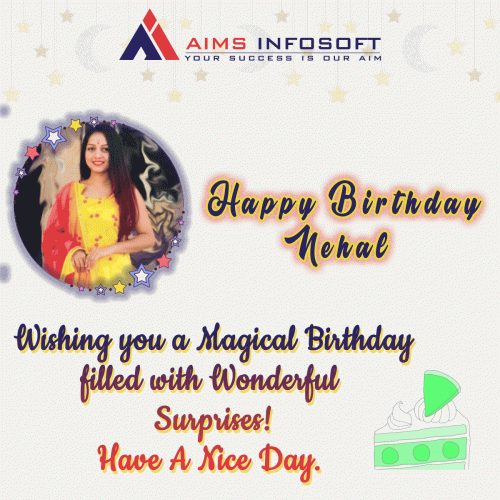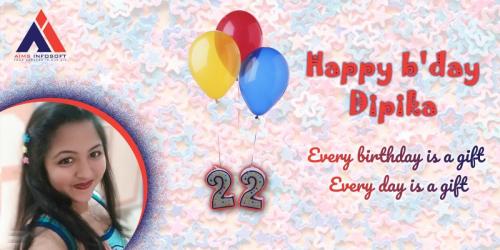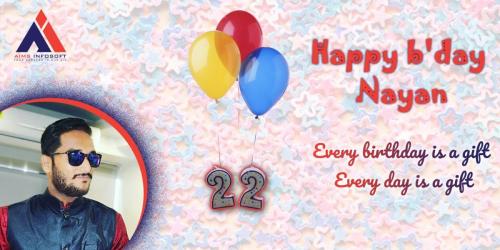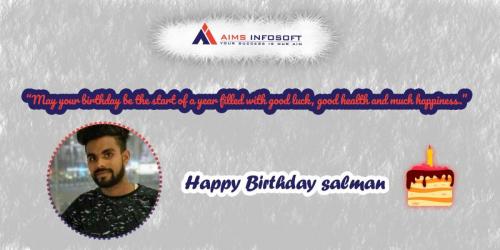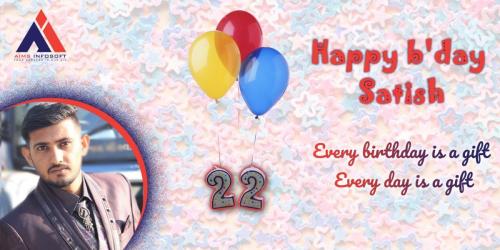 Diwali Fest 2019
As we celebrate the festival of lights, let us hope that it brings along new opportunities for us to work together and reach new heights of success and glory…. I wish that together we write a new story of success. Warm wishes to you and your loved ones on Diwali. Shubh Deepavali.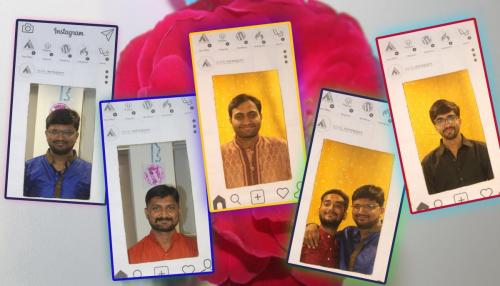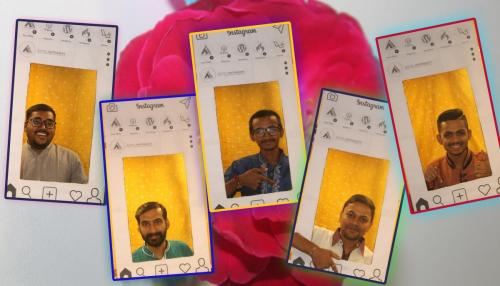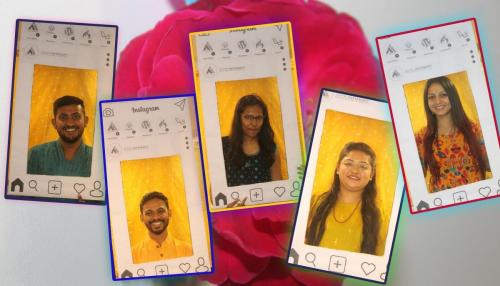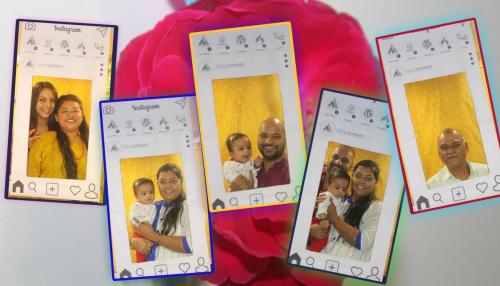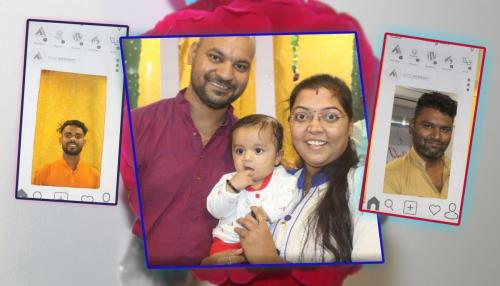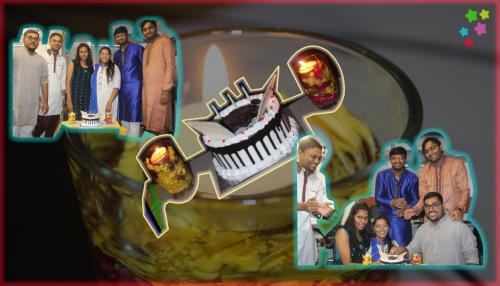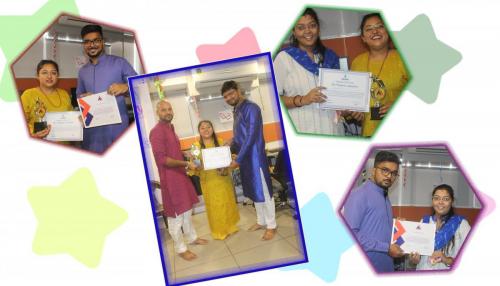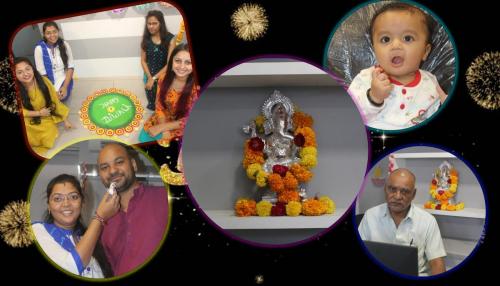 Evening Meal "Panipuri" Party 2019
When creatively passionate people get together to start a company, the energy and camaraderie are really pretty stimulating.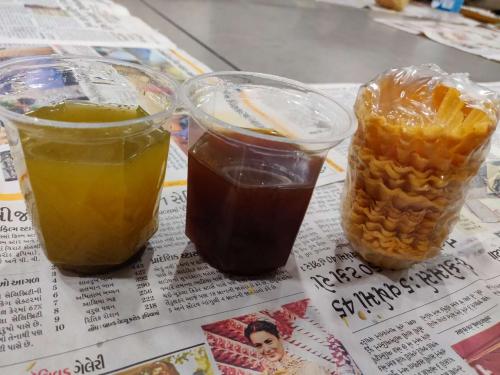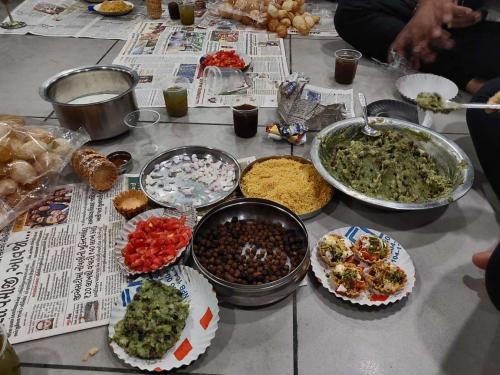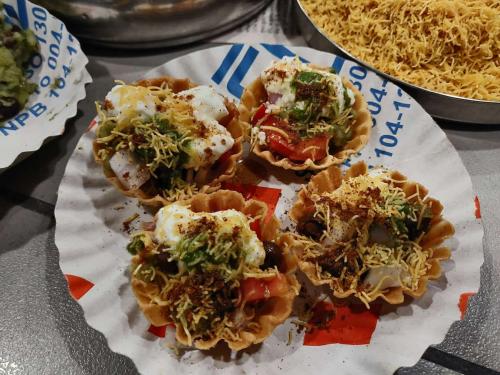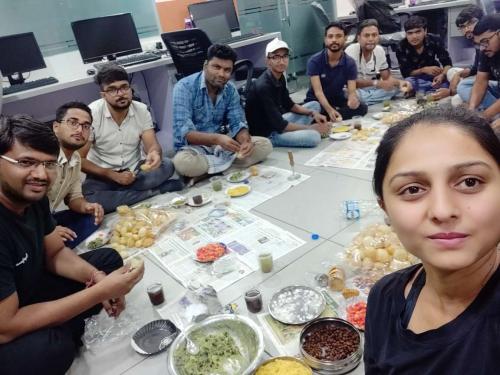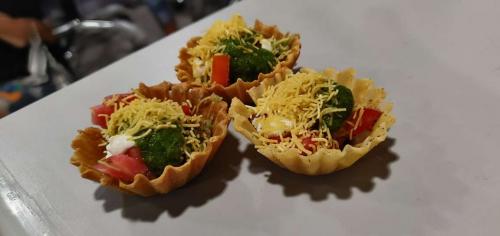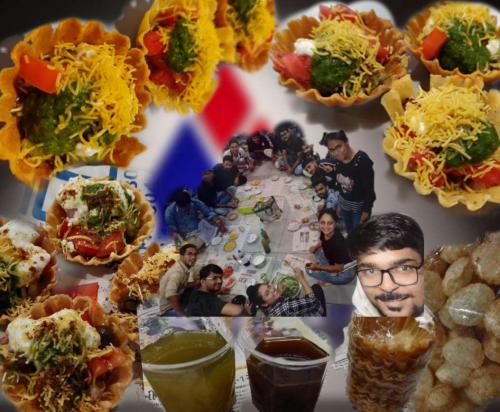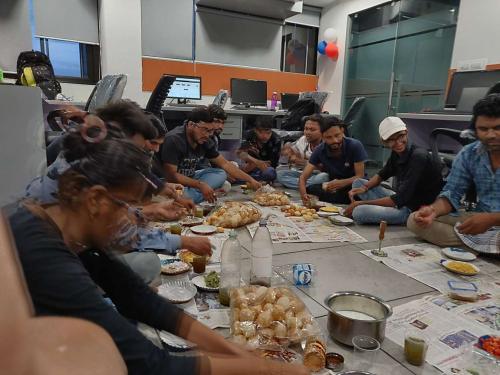 Opening Ceremony 2019
We keep moving forward, opening new doors, and doing new things, because we're curious and curiosity keeps leading us down new paths.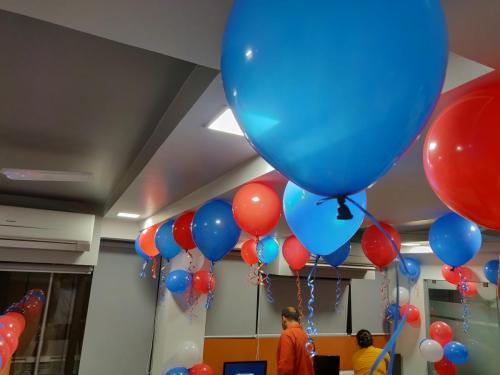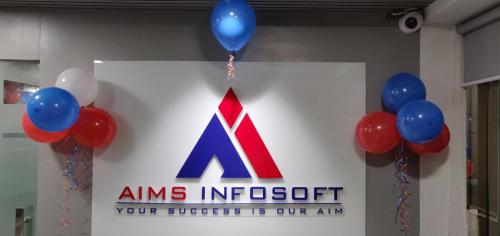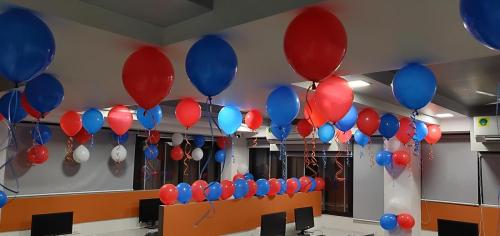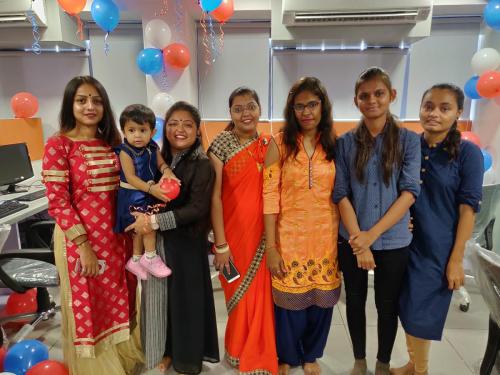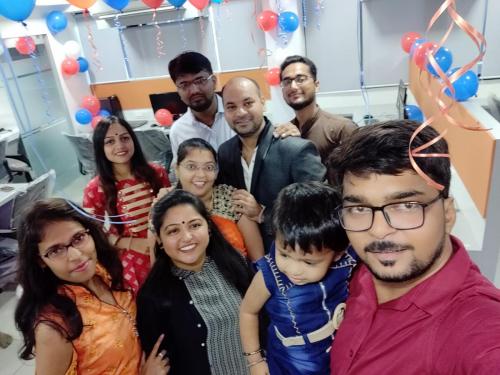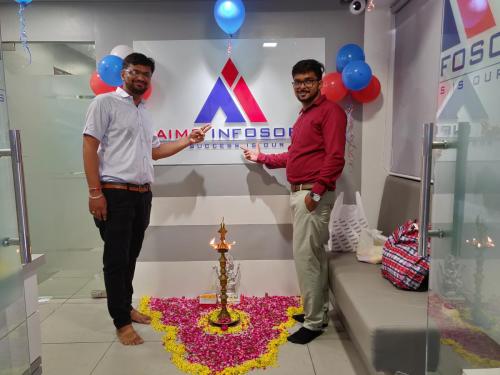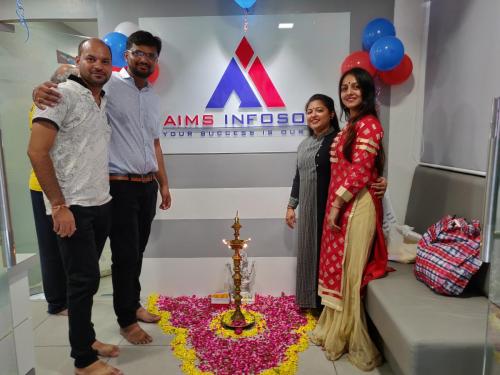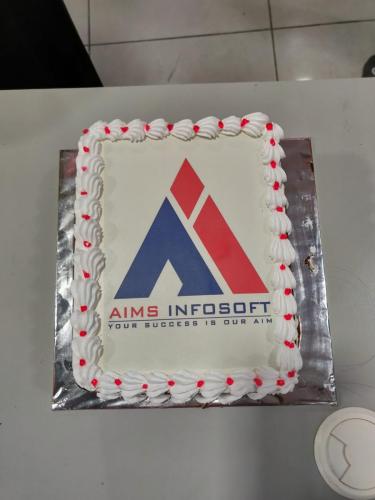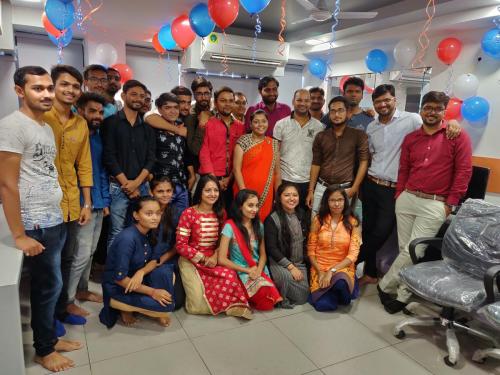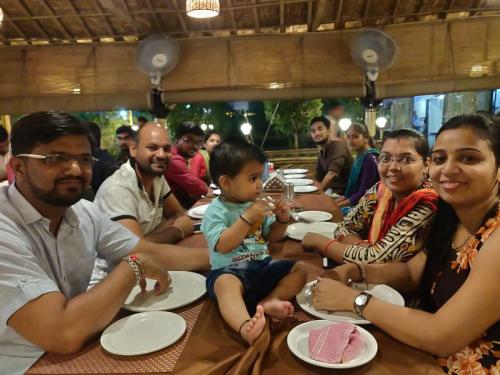 Stories From Our Amazing Clients
Laravel
Laravel Development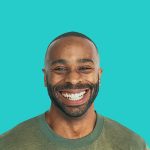 CEO
"Great Team to work with, really attentive and react to request immediately. Excellent work and I'm really pleased with the results. They have tackled all aspects of my project in a very short period of time."
CodeIgniter
CodeIgniter Development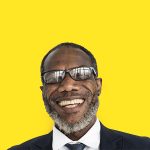 CEO
"Thank you Aims Infosoft for the outstanding professional job you did for us! I highly recommend you for the quality and professionalism that I experienced every step of the way! I look forward to a long lasting relationship!"
Wordpress
Wordpress Development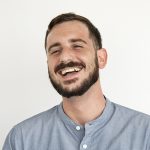 CEO
"Aims Infosoft are very professional, they work very quick, and are very reasonable with their rates. They are good technically and have good customers service. I will be working with them long term."
Magento Project
Magento Development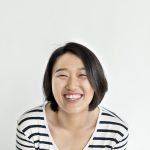 Project Manager
"We build pretty complex tools and this allows us to take designs and turn them into functional prototypes quickly and easily."